Artist: Abbildung
Album: At the Gates of Ouln
Release date: 25 January 2019
Label: Winter-Light
Tracklist:
01. Brejor
02. Feruni
03. Astrolatry
04. Hymni Zahir
05. Travellers of Eternal Spheres
06. Abyme
"They dream our darkest dreams. They are searching for the untold meaning of their own dreams. They are starting to conjure all manner of strange things; demons, fears and chaos in primeval rituals. The mysteries of their realm unveil themselves, as we descend through their mystical gate…."
Abbildung, meaning in German a 'mapping' or 'depiction', is the dark ambient project of the Transylvanian, Casian Stefan. Stefan has been creating music as Abbildung since circa 2005. But, he's also, at least equally, known through the community as the owner of the Essentia Mundi record label. While Abbildung has released the majority of their albums through Essentia Mundi, the last two have been on the Winter-Light label. You can check out my 2015 review of the last album All Demons Are Horned here on Terra Relicta.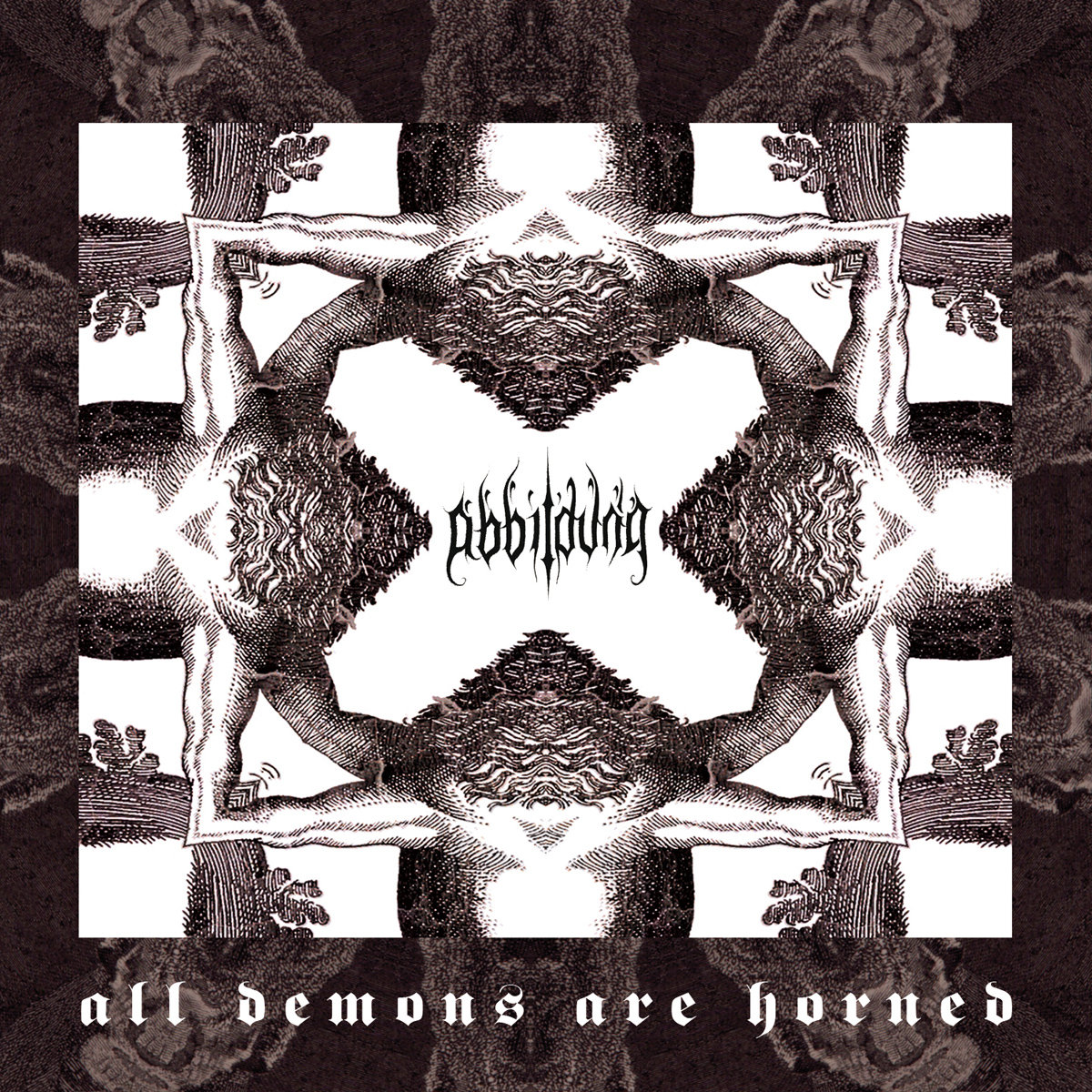 Whereas All Demons Are Horned took an active and varied direction, diverging greatly in style from track-to-track, At the Gates of Ouln is a much more uniform release. This isn't to say that it is any less interesting, but the tracks seem to progress in a smoother fashion. When choral male vocals fade into "Astrolatry" it does so almost effortlessly. When there are moments of percussion, again, they manage to stealthily fade into and back out of the mix.
As an active listen, these smooth transitions give you a reason to pay extra attention throughout the album, lest you miss something. For those incorporating this into  their passive listening, during reading, meditation or yoga, you will find the album can be placed perfectly in the background. Able to build a full and reverent atmosphere without sacrificing one's concentration on the task at hand.
I use the word reverent because there is certainly a religious undertone which flows through the album. While the choral vocals being used are likely from a Christian choir, there is no reason to believe that this album should be considered a Christian experience. In fact, any hopes of something like that would be quickly dashed, as the beauty of "Astrolatry" shifts into the much darker and more primal "Hymni Zahir".
In "Travellers of Eternal Spheres" we again return to the choral vocals, but this time they are obscured at a great distance. It is almost as if they become part of the shimmering drones which flow around and through them. The darkness of "Hymni Zahir" seems to have corrupted the beauty of the previous track, and "Travellers of Eternal Spheres" is then rendered a twisted combination of the two atmospheres. As "Travellers" draws to its close, after the 10 minute mark, we are moving toward a stiller darkness. We are left with some subtle field recordings and an ominous set of notes that corrupt and become the silent darkness.
"Abyme" truly represents the abyss here. Those dark and lonely notes from the previous track return, giving us a continuation of that motif. The field recordings become more subterranean and pronounced. The drones are almost non-existent. As the track proceeds through this dark soundscape, an unsettling high-pitched noise slowly begins to invade the track, gradually increasing in intensity (mind you the note/noise is nowhere near on par with something like death industrial or power electronics or noise ambient, this is a harsher but thoroughly dark ambient experience, and nothing I would really need to warn a sensitive ear against). Once this sort of demon has been abated by the 10 minute mark, we are again lost in the depths of an all-encompassing darkness which fades into total stillness.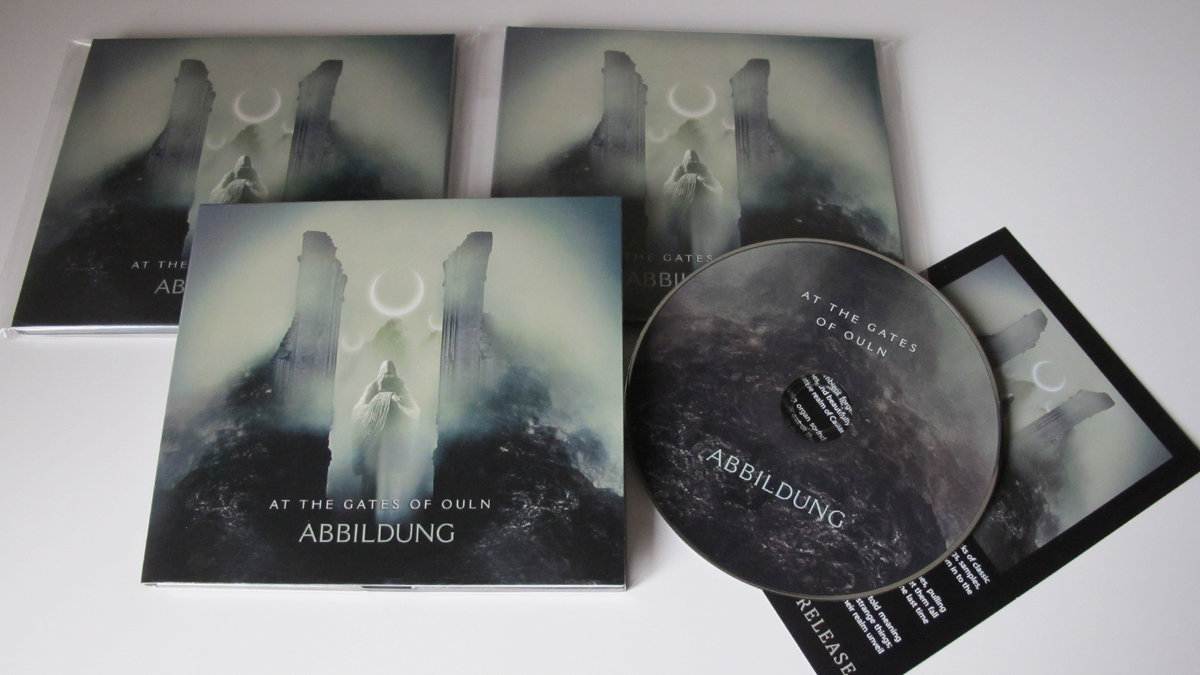 I really enjoyed the last Abbildung album in 2015, and it was my first experience with the artist at the time. However, I found that there were only certain times when I could listen to the album and really allow it to shine. At the Gates of Ouln is a much more versatile album for me, and in the short time I've owned the CD it has been played at least several times a day, and never once was it found to be out of place, whatever I may have been doing at the time. I, therefore, very highly recommend this one. This is the perfect introduction to Abbildung if you aren't previously familiar. For those of us familiar with his past works, this could likely be the best yet. Add a beautiful digi-pak presentation from Winter-Light, and there is really no excuse not to pick this one up!
Written by: Michael Barnett