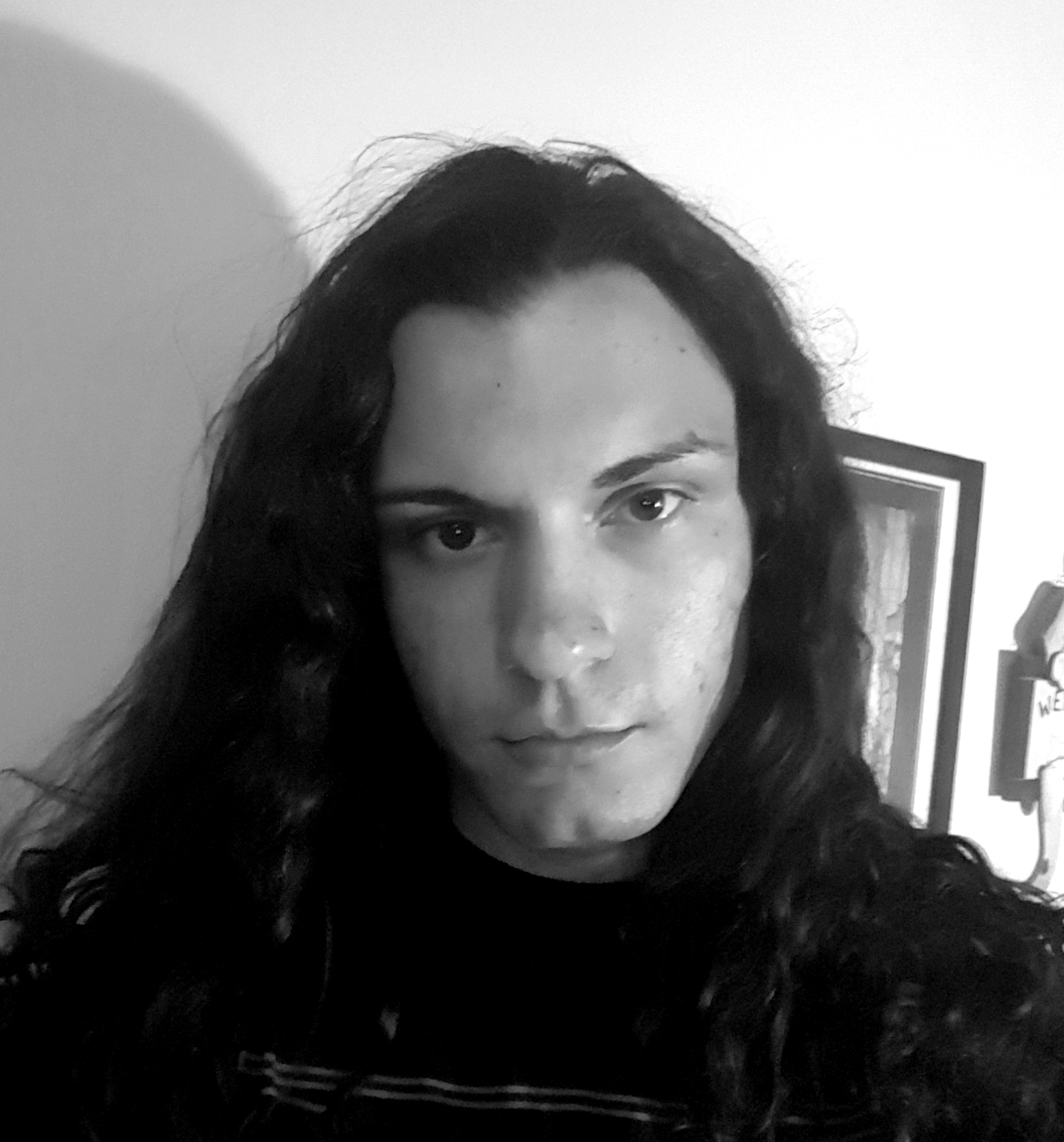 The first track on our new compilation This Is Darkness Presents Vol.1 Dark Ambient is by Aseptic Void.

Aseptic Void is the project of Davide Terreni of Montopoli in Val d'Arno, Italia. He started out his musical endeavors with an academic training on the violin. In 2009 he began his dark ambient project Aseptic Void. In 2013 he released his first album, Carnal.

Later that year, he would go on to release his second album, Psychosis, on the Cryo Chamber label, which at the time was just building its foundations.

To date, Aseptic Void is probably the most well recognized for his soundtrack to the video game The Town of Light which was released in February of 2016.

Aseptic Void uses a combination of dark ambient and experimental music to create crushingly dark tones. His sounds could likely be classed within a sub-genre which we could loosely call horror ambient.
He often exhibits his paintings and they have been used several times for his album covers.
"Psychology is close to my music, because I put in place a continuous catharsis… using the language of sounds to externalize my desires, recounting what lies inside of my head. I started making music for extreme communicative exigency. I always look for the best moment of inspiration for the realization of my music. I love composing at night, when the silence and tranquility envelop me. My paintings help me to complete this 'mechanism of expression'. Painting is another art form that helps me."
Aseptic Void links:
Official Site: Http://www.asepticvoid.altervista.org
Facebook: http://www.facebook.com/asepticvoid
YouTube: https://www.youtube.com/user/AsepticVoid
Flickr: https://www.flickr.com/photos/asepticvoid/