Here are the dark ambient albums that we at This is Darkness have been listening to this month – some are new releases, but a few are older gems we've just (re)discovered. Please check these out by clicking on the Bandcamp links, and consider supporting the artists. Enjoy!
---
Various Artists – Selected Ambient Works From Italy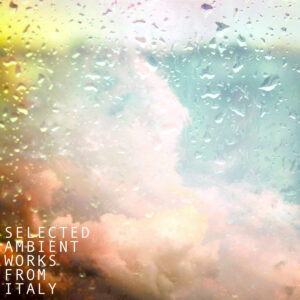 The debut album from Italian label, Tiny Drones For Lovers, is an impressive 18 track compilation of ambient-space-drone from the Italian underground scene, featuring a range of ambient-drone that will have something for everyone – from relaxing music to chill-out to, to darker more unnerving stuff that will set your teeth on edge. I've come across some of the artists before, but many are wonderful new discoveries for me that I will be exploring further. Definitely a label to keep an eye on!
---
Grande Loge – Mantras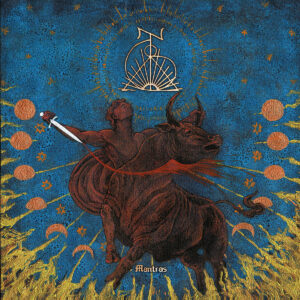 The first full length release from France's enigmatic Grande Loge, this is an album of ritual ambient excellence, perfectly fusing together elements of folk, transcendental chanting, and a host of traditional instruments to create something very special indeed. The end result is a timeless album of mystical and spiritual music that is highly recommended!
---
Scott Lawlor – Rex Gentium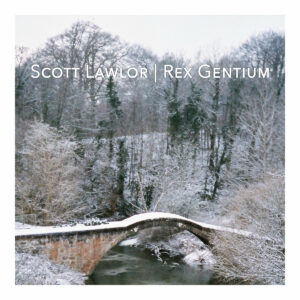 The latest album from Scott Lawlor features three tracks that "…are intended to help with your wait, help you take your foot off the accelerator and just be…". These are subtle, leisurely pieces, perfect for listening to as you lie back on the sofa, get in tune with yourself, and let the pressure and worries of every day life slip away. Simply wonderful.
---
Randal Collier-Ford – Advent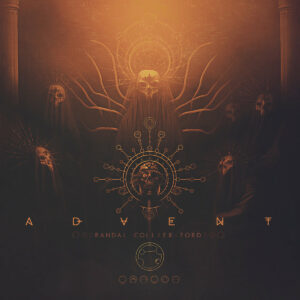 Randal Collier-Ford's latest album is a dark industrial ambient album of discordant, brooding tones and otherworldly, Lovecraftian sounds. It's an impressively bleak and unsettling soundscape album guaranteed to give you nightmares. Definitely an album to check out if you're a fan of Cryo Chamber's heavier releases!
---
Ruptured World – Interplanetary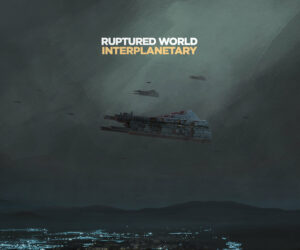 With Interplanetary, Ruptured World takes us back to Proxima Centauri b, to continue the story from Exoplanetary as "… a follow up mission of search and recovery is now underway, led by Dr Phoenix Macrae, son of the Chief Science Officer of the previous mission, Dr Hector Macrae…". This is another spectacular album of dark space ambient, with Alistair Rennie once again demonstrating his incredible ability to combine haunting soundscapes with immersive and gripping story telling. Wow!
---
Xerxes The Dark – X​-​Theory (Best Of 2005​-​2020)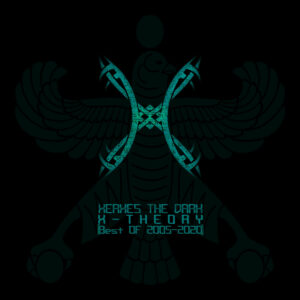 With over 4 hours of music, this 40 track compilation showcases some of the best of Xerxes The Dark's solo work from the past 15 years. With a range of musical styles (from drone to ambient to industrial, and more), this is a great introduction to this talented musician's work if you're not sure where to start with his other albums. Recommended!
---
Altarmang – Mothstar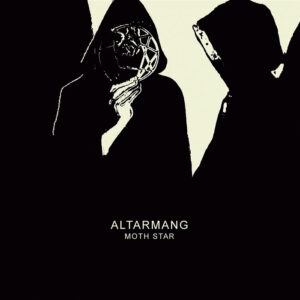 Moth Star is the second album by Altarmang. An intuitive sonic exploration of planetary and abysmal constellations captured on reel-to-reel tape. A documentation from beyond the waking sleep.
---
Imprisoner – How the End Might Roar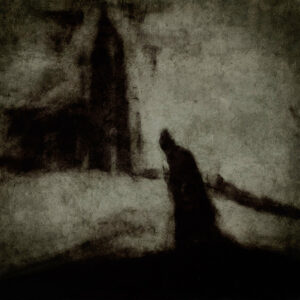 Imprisoner returns with a second album, 'How the End Might Roar'. What was first intended as a black metal album turned into a strange hybrid of black, ritualistic ambience, with songs being passed back and forth between Flavius Ion and Par Bostrom (who is a guest on all seven tracks on the album), for several months. While the previous release had a more poignant feel, 'How the End Might Roar' is centered around themes both musicians love very much: winter nights and their ethereal uncertainty.
---
Caleb R.K. Williams – Skies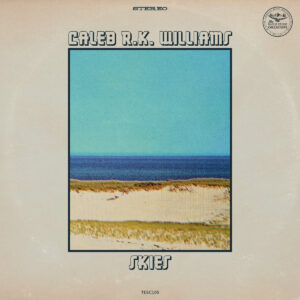 Caleb R.K. Williams, head of the French acousto-drone ambient label Eagle Stone Collective, is back with another solo work. This improvisation is one of my favorites in his recent releases, a thick foreboding envelops us as we stride across sandy dunes, toward a future unknown.