We are very pleased to premiere the debut full length The Charged Void by BRUTALISM. Terence Hannum, most notably of Locrian and The Holy Circle, released the Symmetry Death limited 7″ lathe on his Anathemata Editions last year. I was immediately entranced by the bleak apocalyptic atmosphere presented on that track. So, it is with great pleasure that This Is Darkness was approached to present an exclusive early stream of their upcoming full length The Charged Void, which is set for release on Annihilvs Power Electronix on 15 March 2019.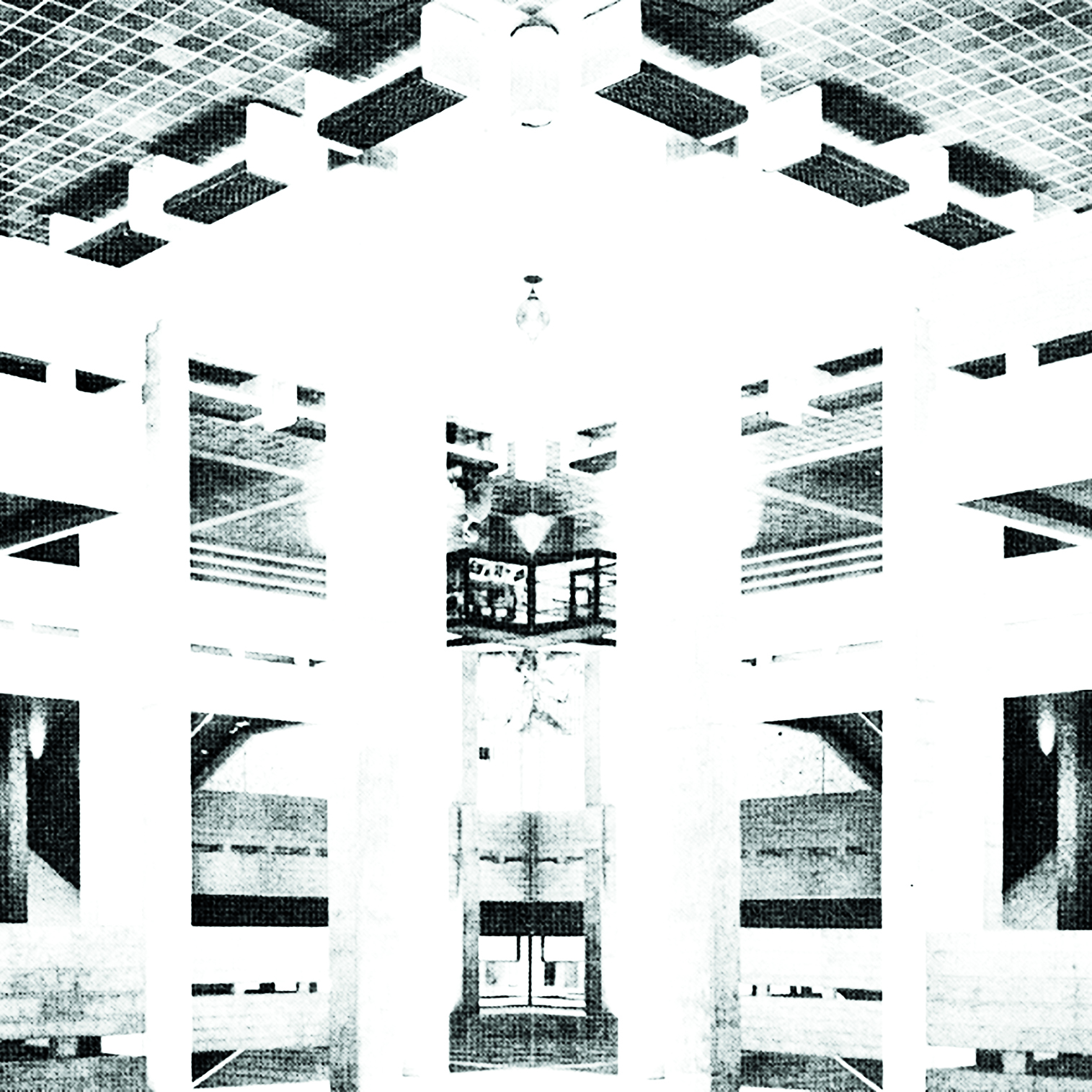 Terence Hannum has been releasing music under a number of projects in recent years, including Locrian, the synth-pop The Holy Circle and the anti-fascist power-electronics Axebreaker. He's also making his name in the writing world with a number of fiction novellas, recent highlights being: Beneath the Remains and All Internal (which we reviewed here).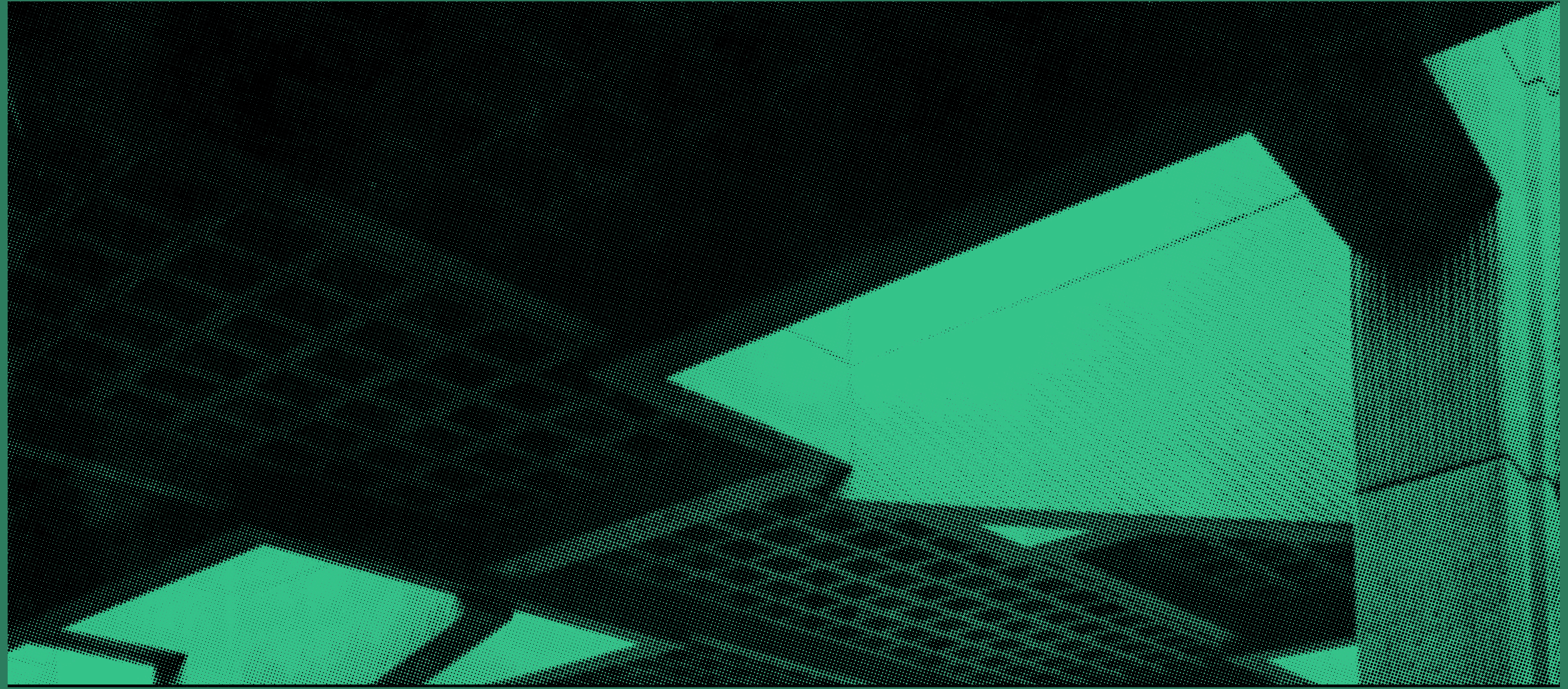 But, Hannum's true love still seems to be visual art. And this is where BRUTALISM seems to become the perfect project for him. Hannum is able to take all that knowledge of visual art along with his love for brutalist architecture and bring these into his musical world as tools for crafting something unique.
Hannum describes BRUTALISM as:
Deterritorialization.
Intimate Brutality at the very moment
of participation in surrounding nature.
BRUTALISM – The Charged Void is currently available for pre-order at:
https://annihilvspowerelectronix.bandcamp.com/album/the-charged-void-preorder
The Charged Void is being released on Annihilvs Power Electronix as a professionally-manufactured CD-R. This will be in conjunction with a cassette edition on Cloister Recordings.