I've been wanting to speak to Esmam La Crowned ever since I first heard his amazing Coup De Grace EP. His music is melancholic and soulful, skillfully combining elements of dark ambient, drone, and electronica that together create something truly special. I hope you will all enjoy this interview, and consider supporting the artist. He has some great work on his Bandcamp page, which is linked to at the bottom of this article!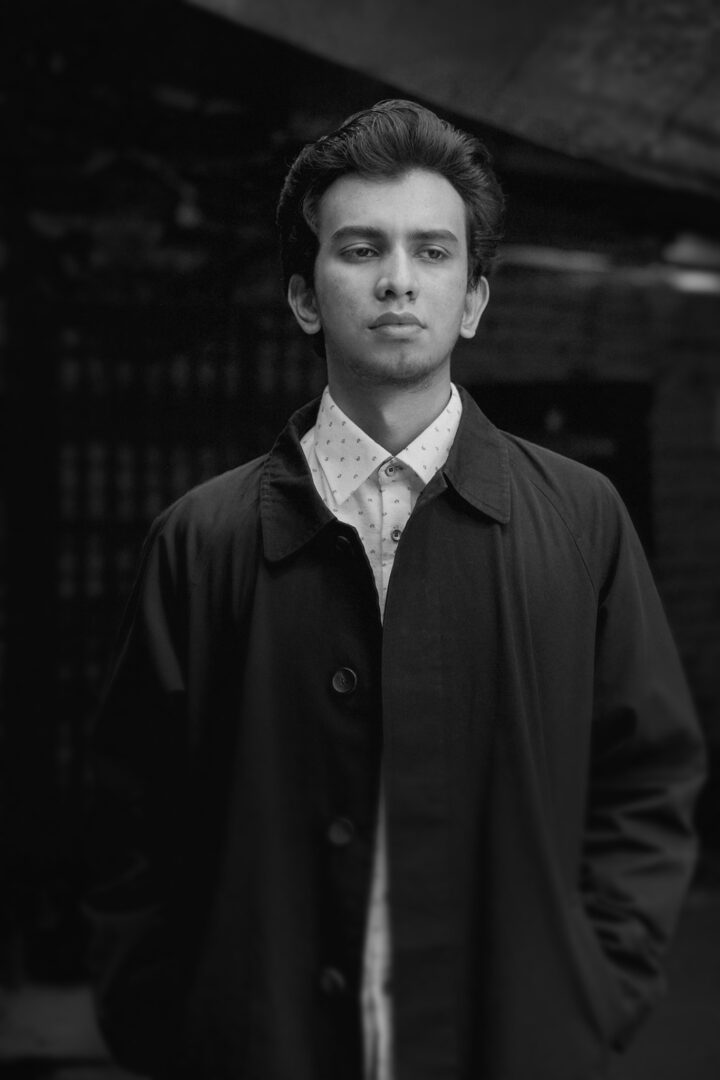 Interviewer: Rich Dodgin
Interviewee: Esmam La Crowned (Azmain Ishmam)
Hi Azmain! First of all, a massive thank you for this opportunity to interview you for This Is Darkness, and to give our readers a chance to learn more about you and your music.
I appreciate having this opportunity to speak with you and share my work and the creative process. I also would like to say that I have been following this magazine for a considerable amount of time. Moreover, this was motivating.
Can you start by telling us a little about yourself.
My name is Azmain Ishmam (he/him). I was born in a small city district in the north of Bangladesh. My father, who was an engineer, used to take a lot of pictures. He was a prolific photographer. He actually gave me instructions on how to use a camera and how to look through the viewfinder. That's what I did. The world I saw was also very beautiful and blue. Because the camera was Yashica Electro 35. The viewfinder used to have blue glass or it was broken or something, but it was Beautiful.
I've loved music and taking pictures since I was a young child. However, I've never taken music seriously enough to consider it as a career or anything else. The same goes for photography. Although persistent, it was never particularly serious.
For those who aren't familiar with your music, can you provide a brief overview of your musical project(s) and the music you have released.
In 2018, my father passed away. For me, it was a very difficult time. I was unable to do pretty much anything for a year. I was unable to complete my college final year. It was a very tough time, which is why I was very disconnected and isolated. I used to listen to music during that time, especially ambient. Some of my favorite artists include Loscil, 36, Brock Van Wey, and Rafael Anton Irisarri.
My music is mostly inspired by the deepest, darkest part of my life and humanity. I suppose I could say I don't love any emotions in my music. My music should not contain any sadness or joy. It's kind of raw emotion for me. The judge must be the listener. I want the listener to give my music emotion. But it all depends on them.
I have quite a few musical projects that I have released, but some of them are pretty significant. I'd like to talk a little bit about two of my releases.
01. Art of Living Alone (2020): The birth of the album was when I was at my lowest. At the time, I fell in love with ambient music and wanted to start composing, but I lacked the motivation. so that I can find my motivation. I was going through my old computer files since I used to always produce music, but only for my own enjoyment and never with the intention of selling it or using it in any other way. And I discovered around 20 or 30 of them, some of which I loved. Then I thought about making an album with 15 tracks. So, I gathered 15 of my favorite songs and put them out. The project was not entirely original. It was a compilation of ideas, and that's incredibly significant to me. The record is not flawless, and you probably already know that. I released it, and a few members of the ambient community as well as my friends seemed to like it.
02. Isolated Dreams (2021): The year was 2021. After COVID-19, the world was also beginning to open up. I went to see my grandmother after more than a year of living alone. Moreover, the place was lovely with its green fields and deserted roads, which was breathtaking and motivating. Even though it was absolutely stunning, it was isolated from the rest of the country. I was truly inspired by that location to write this album. The simplicity, beauty, and remoteness of the location are all captured in the album.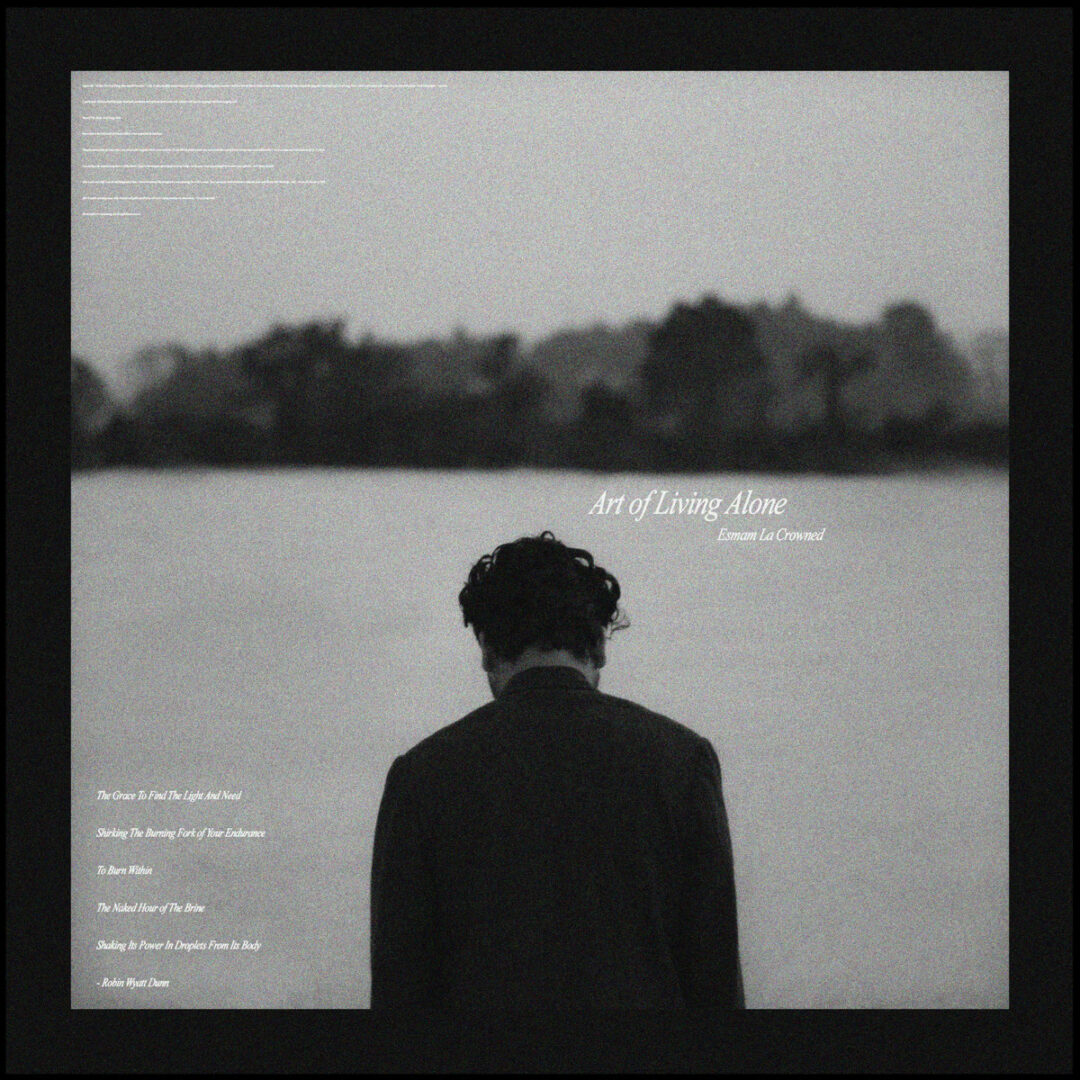 Do you have a preferred approach to creating your music, and what techniques and / or equipment do you use?
I have an audio recorder that I primarily use to capture different sounds. and later I prefer to create a synth or use the sound's texture. I like using Ableton Live to create music. in particular, while using the session view. I make a lot of loops and keep adding sound to them because I love to experiment with sound. When I'm creating a track, I do make a lot of noise. However, the outcome must be very minimal. I prefer to choose those that complement one another. My favorite synth is Audio Damage's Quanta Granular Synthesizer.
Do you have a particular personal belief system, or outlook on life, and if so how is that reflected in music?
I'm a thinking individual. Though I'm not very religious, I do think that religion has played a significant role in human history. I used to be afraid of being alone, but after some time, I began to appreciate it. Silence is beautiful and loneliness is a code in my life. And loneliness has played a part in my art and will continue to do so.
Do you perform your music live? If so, how do you find that experience, and do you prefer it to studio work?
Both have unique ways to amaze listeners, and I find both methods enjoyable to use. In my latest project, I build a patch for my synthesizer, play it live, and record it. And the EP had five tracks and all are live recordings that I have released. Dream And Bliss (2022). And I have a dream of playing those patches live.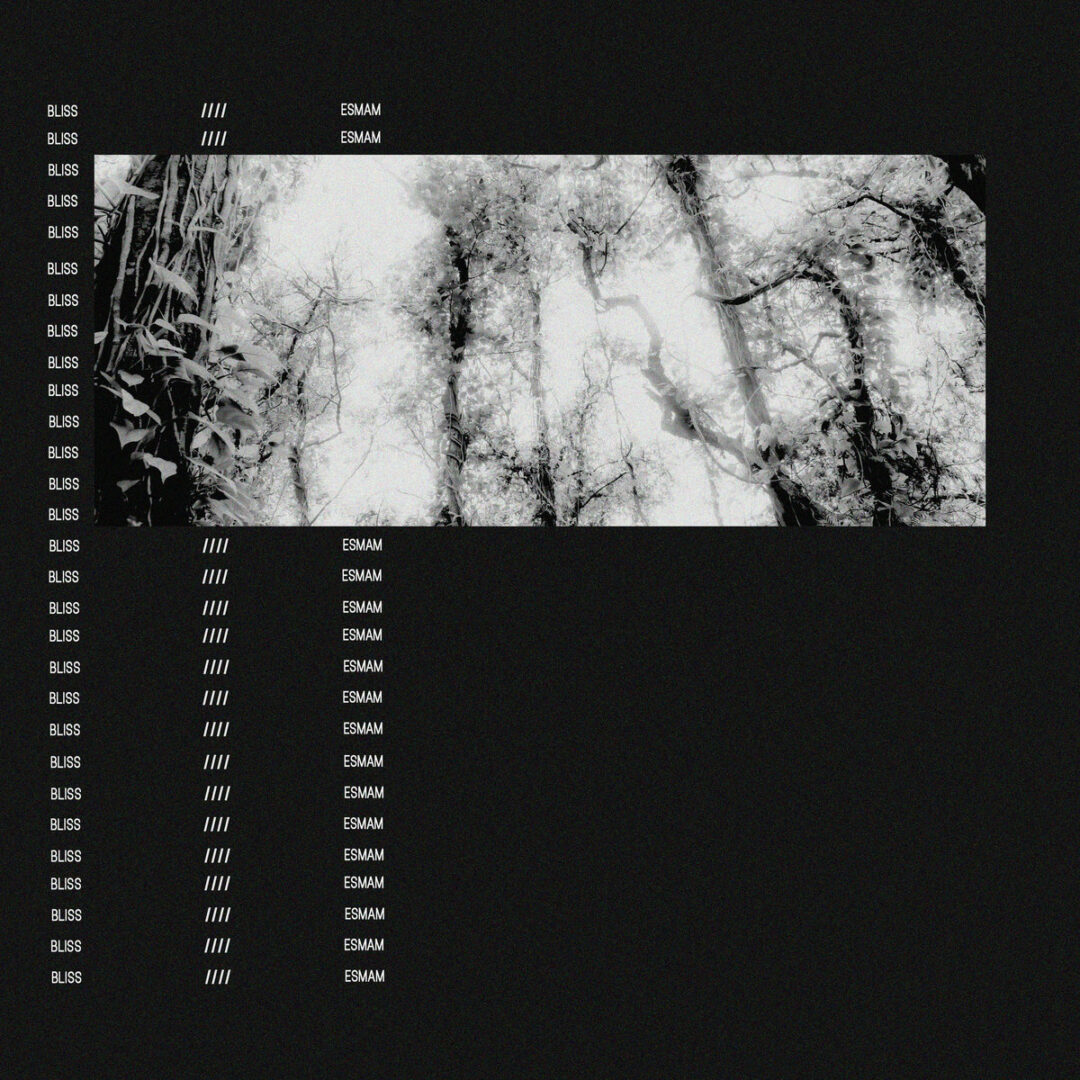 Can you tell me about your own journey of musical discovery and experimentation? How did you discover / fall in love with ambient / dark ambient / drone music, and how did your creation of music develop over the years?
I could say that my environment had a significant impact on how I came to discover the musical idea. I never imagined being like them when I was practicing on a toy piano and listening to top 40 songs. But I liked how Aphex Twin sounded. For a very long time, I had no idea but I wanted to learn how to make music like that. And I'm still learning and making. And this is how I got to know about the world of ambient music.
Are there any particular musicians who have inspired or influenced you?
It's bvdub (Brock Van Wey) Loscil, 36 and Rafael Anton Irisarri.
How would you describe the current state of ambient / dark ambient / drone music?
I think it's fantastic. Bandcamp has made it really simple for anyone to express themselves, and there is so much new and exciting music.
What are your future musical plans?
My upcoming musical project will be called "Black Days." The record is inspired by a historical occasion. About The Project: The History Is Very Dark. During The Liberation War of Bangladesh against Pakistan. On 14 December 1971 Sensing Imminent Defeat Pakistani forces collaborated with a group of betrayers and abducted and killed Bengali intellectuals and professionals. in order to make a nation mindless.
Is there anything else you'd like to share with our readers?
I currently work for Trans and human rights with many humanitarian organizations. I'm an activist, and the stigma I'm trying to eradicate in this nation is risky. Because the people are influenced by religion and are not open-minded. People don't respect the gender-diverse population as a result. We also lack the right to free expression
Thank you so much for your time Azmain !!!
I'm grateful for the chance to speak with you today.
Esmam La Crowned Links