Here are the dark ambient albums that we at This is Darkness have been listening to this month – some are new releases, but a few are older gems we've just (re)discovered.
Please check these out by clicking on the Bandcamp link next to each review (or by clicking on the BNDCMPR link at the bottom of the page), and please consider supporting the featured artists. Enjoy!
---
The Great Old Ones – Mythos Of Cthulhu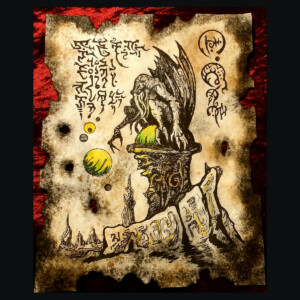 Following on from the awesome Yog​-​Sothoth album which was released last April, The Great Old Ones (aka Raffaele Pezzella / Sonologyst) is back with his second release of Lovecraftian horror. The music here is deliciously dark and otherworldly – with discordant drones and eerie soundscapes skillfully combined to create the perfect audio nightmare. Definitely an album to check out if you're a fan of experimental dark ambient / drone with underlying sense of the strange and horrific.
---
Rojinski – DEFCON 1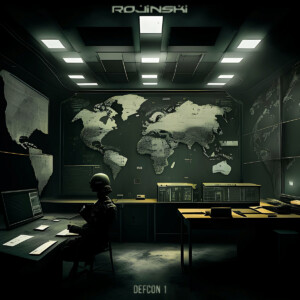 I'm a big fan of Rojinski's music, so I was thrilled when I learned he had a new release. DEFCON 1 is a themed album of cinematic dark ambient, centred on the idea of ever increasing world hostility and the inevitable global destruction that follows. It's dark, edgy stuff, with soaring soundscapes and subtly blended field recordings that combine together to give you a real sense of growing horror for the way things are going. Highly recommended if you like your dark ambient to be bleak and despairing.
---
nula.cc – beyond sublargo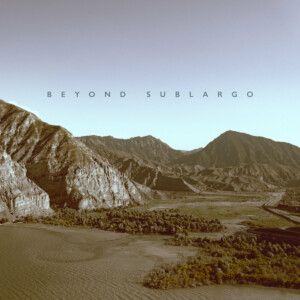 The latest release from nula.cc (aka intermedia artist Lloyd Dunn) consists of six distillations of much longer improvisations he made for a 22-hour radio broadcast. The music here explores "… what human attention undergoes when faced with endless plains, vast oceans, the wind and weather, the blur of travel, and the birds and stars above …" The end result is an album of wonderfully inventive experimental drone / ambient, which takes the listener on a rewarding audio journey of discovery.
---
SONOLOGYST – Electrons (new edition)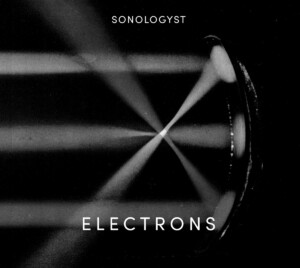 Electrons (new edition) is a remastered version of the original 2016 digital-only release  – and this time, as well as including a new track (LHC), it is also available on CD. As the album name suggests, the music is here is very much electronic in nature, with pulsing drones, analogue synthesizers, and processed sounds utilised in expert fashion to explore the science and mystery of quantum physics theory. This is a must-have for fans of the more experimental, electronic-based side of the dark ambient genre.
---
loscil // lawrence english – Colours Of Air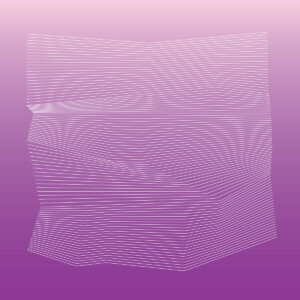 Colours of Air is a collaborative creation from Lawrence English and loscil (aka Scott Morgan) using a century old pipe organ housed at the historic Old Museum in Brisbane, Australia. They then processed and transformed the resulting music, to create eight wonderful electro-acoustic ambient / drone tracks. The music here is soothing, heartfelt, and in places melancholic – with each piece positively dripping in mood and an underlying sense of the sacred. The end result is one of those albums to lose yourself in.
---
Macrogramma – Asphyxia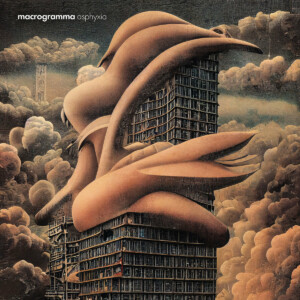 Macrogramma creates dream-like, electronic-based ambient music, that does an amazing job of taking the listener away from their surroundings into another realm. Asphyxia is another wonderful release, with thought provoking audio soundscapes that unfold in an almost hypnotic manner. This subtle dark ambient / drone, with real depth and a brooding, introspective vibe to it – perfect for a spot of life evaluation and soul-searching.
---
Perry Frank – Nuit Ensemble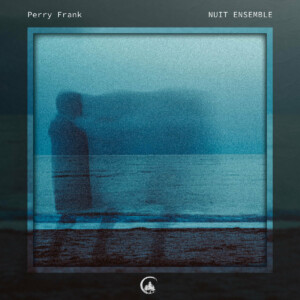 Nuit Ensemble, the latest release from Perry Frank is an incredible album filled with gorgeous  guitar and synth loop soundscapes. Listening to this music is an absolute joy, and I found myself fully immersed in the soaring ambient textures and slowly evolving drones as they unfolded. With its hypnotic melodies, this is one of those albums to listen to when you want to chill-out, unwind, and forget about everything.
---
CrAwE – Dr​(​o​)​neNotDrones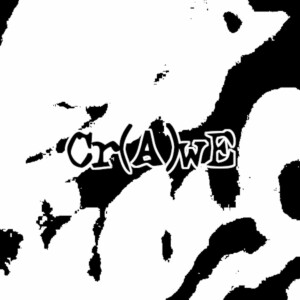 CrAwE is fast becoming one of my personal favourites, and I've had this release from last May on repeat play since I first discovered it a couple of weeks ago. As with other CrAwE releases, Dr​(​o​)​neNotDrones is full of dark and brooding dark ambient that sounds like the soundtrack for the end of the world. This is guitar based drone of the finest order, with haunting soundscapes and a real sense of impending doom that your soul will be consumed by the darkness.
---
Click on the below image to go to this month's This is Darkness playlist on BNDCMPR, which features 1 track from each of the above albums:

---