I've been wanting to speak to Bonzaii ever since I first heard his amazing A Person / Life on a Blade release. His music is filled with a wistful poignancy, featuring evolving drones and expertly blended field recordings that together create something truly special. I hope you will all enjoy this interview, and consider supporting the artist. He has some great work on his Bandcamp page, which is linked to at the bottom of this article!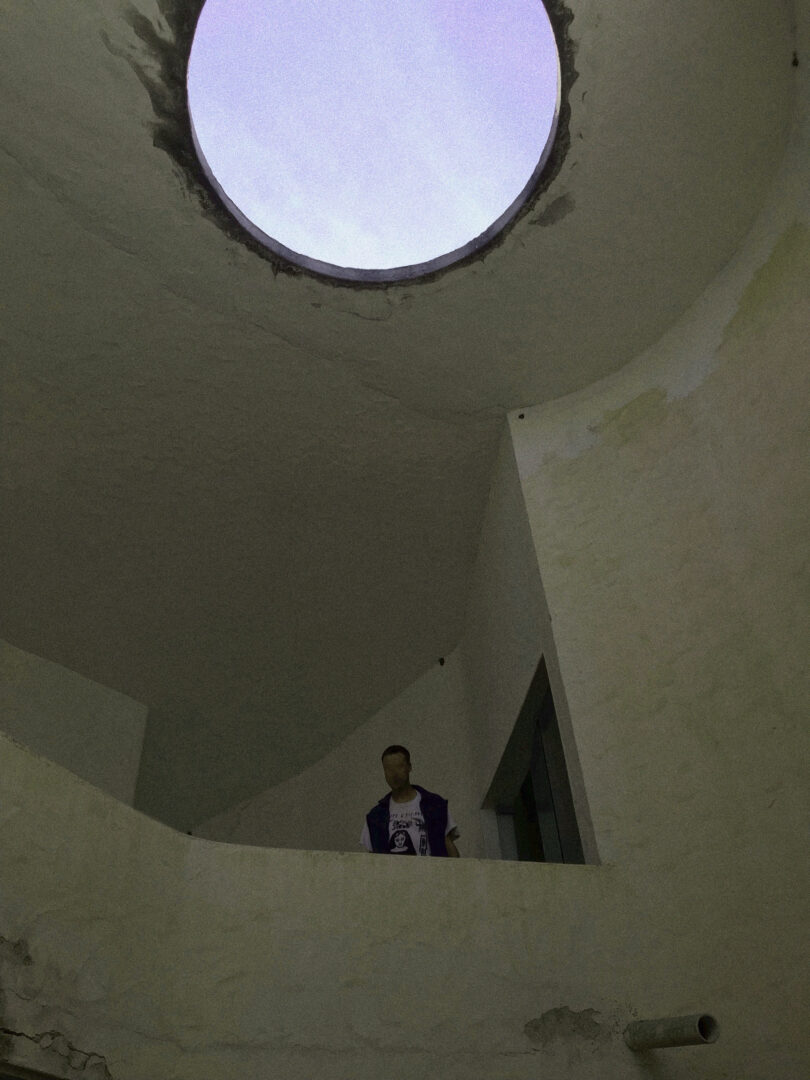 Photo credit: Sophia Caroline Bittinger
Interviewer: Rich Dodgin
Interviewee: Bonzaii
Hi Bonzaii! First of all, a massive thank you for this opportunity to interview you for This Is Darkness, and to give our readers a chance to learn more about you and your music.
Thanks for having me!
Can you start by telling us a little about yourself.
I live in Hamburg, Germany and have spent roughly the last 10 years as a musician with various bands/projects and also studying literature and history. I play in German post-punk band 'Der Ringer', hardcore/blackmetal project 'FERMIUM' and for indie artists 'Ilgen-Nur' and 'Fritzi Ernst'.
For those who aren't familiar with your music, can you provide a brief overview of your musical project(s) and the music you have released.
Bonzaii has existed in my head and on my hard drive for about 6 years. It started out as a way mainly to calm myself down when I was taking long overnight trips by bus to visit my girlfriend in Paris. The drive was around 13 hours and I could never sleep, so I spent most of those times writing some of the first Bonzaii tracks. Around the same time I was also touring Southeast Asia and China with one of my bands and that was also where a lot of the initial inspiration came from.
I first started releasing Bonzaii tracks via Bandcamp in the first months of the pandemic. It was the first time in ages that I was at home for a long period of time and so I was finally able concentrate on starting this project and also writing new tracks.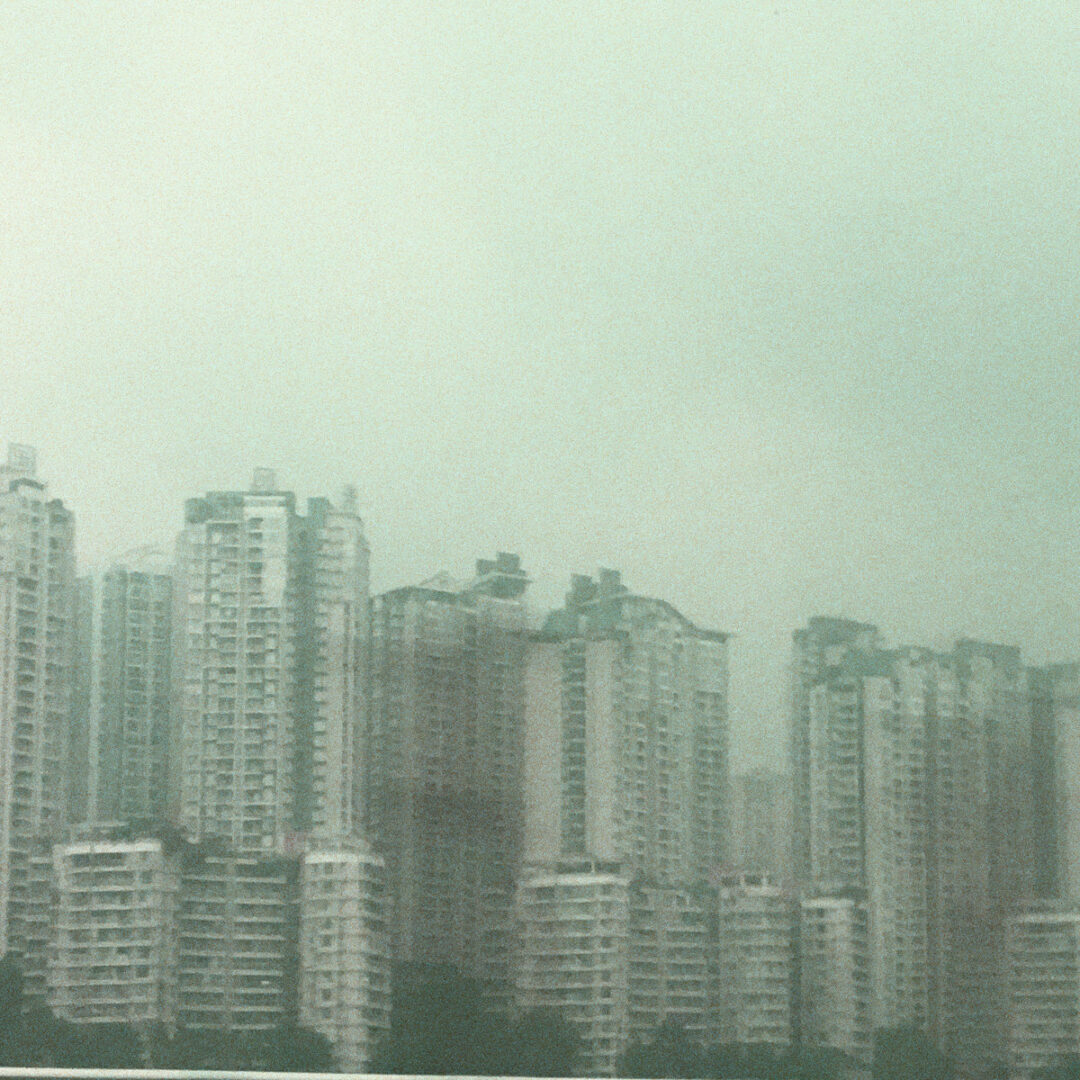 Do you have a preferred approach to creating your music, and what techniques and / or equipment do you use?
My goal is always to minimize the use of analog/modular synths and synth plug-ins and use modified samples instead. Over the years I've created quite an extensive sound library to draw from, which includes stems from recording sessions with my bands, as well as field recordings that I recorded on tour, while traveling or simply roaming through my local forests with my dog. I mostly use a Tascam recorder and sometimes (when it's not windy) even my iPhone. Using these samples allows me to create original sounds more easily, because I am using sounds from my past that nobody else is using. In a way, it's like modifying my sonic diary.
This method also ties to what I am trying to achieve with Bonzaii conceptually: To re-create memories, dreams and nightmares in a kind of stream-of-consciousness state were I use sounds from my past to illustrate how I felt at that point in time, what my outlook on life was, what my fears and my hopes were. My life does not usually feel "clean" or "hi-fi" and so I'm trying to reflect that in my music, to allow for imperfections and roughness.
Do you have a particular personal belief system, or outlook on life, and if so how is that reflected in music?
I would describe myself as an agnostic with a certain interest in spirituality outside of religious structures and this certainly reflects in my music.
I grew up in a highly religious Christian community and have spent the better part of my adult life trying to come to terms with this upbringing. When I decided in my teens that I was no longer Christian, that meant that the existential questions in life weren't solved after all, that there were no easy answers, and this truth crashed down on me with considerable force. It took me years to process this and arrive at a better place mentally, where I learned to accept and even enjoy uncertainty.
Bonzaii is a creative vehicle to address existentialist fears about life after death, the cosmic horror of being a tiny grain of sand in an enormous universe. I want to show that there is beauty to be found in uncertainty and in discovering meaning in unforeseen places.
Do you perform your music live? If so, how do you find that experience, and do you prefer it to studio work?
I've had some requests in the past, for art installations and such, but it didn't work out for a number of reasons. To be honest, I'm not 100% sure I like the idea of performing ambient/drone live, since for me as an artist and as a listener it really is a lot about enabling a contemplative state of mind and that is very hard to achieve in a live setting, with other people around. It could work, but it would have to be a very special kind of time and place. I definitely prefer the writing process to playing live.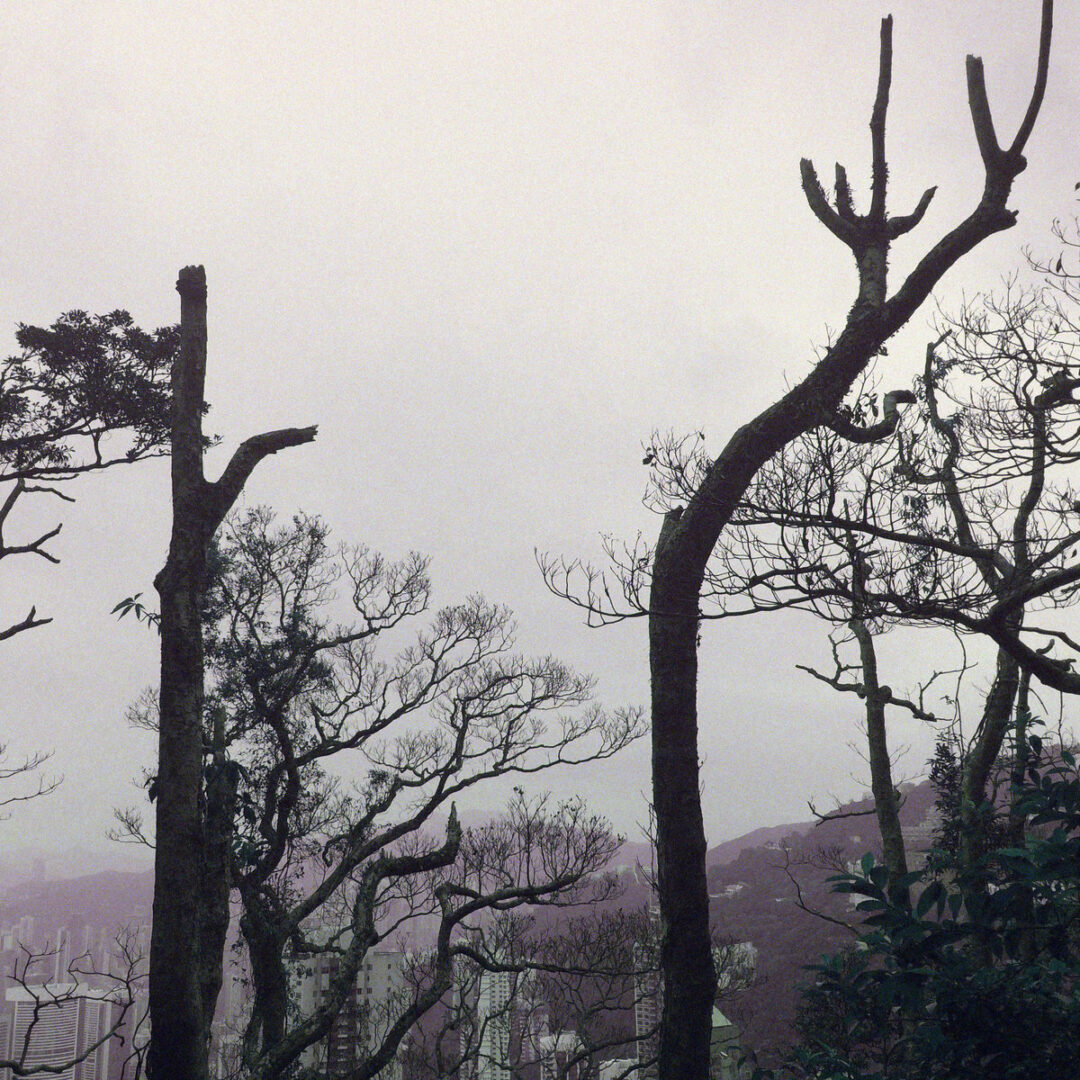 Can you tell me about your own journey of musical discovery and experimentation? How did you discover / fall in love with ambient / dark ambient / drone music, and how did your creation of music develop over the years?
I've played in "guitar-based" bands since I was a teenager and that was my starting point musically. But I noticed quite early on that I enjoyed the ambience of interludes, intros and outros at least as much as the actual songs and I always tended to like the atmospheric bands like My Bloody Valentine or Slowdive the most. Some bands then cited as influences artists that I had never heard of, like Steve Reich, Brian Eno or Aphex Twin. So I quickly dove deeper into similar musicians and found there was a whole world to discover. I actually didn't like Brian Eno very much in the beginning, because he had lots of piano parts in his tracks and that felt a bit posh to me. The really atmospheric, drony tracks like Aphex Twin's 'Rhubarb' or William Basinski's 'Disintegration Loops' were really my first love within ambient.
Are there any particular musicians who have inspired or influenced you?
There are so many, I'll just try and name a few, in no particular order: Steve Reich, Liz Harris (Grouper), Axel Willner (The Field), Chelsea Wolfe, Ryuichi Sakamoto.
How would you describe the current state of ambient / dark ambient / drone music?
I think it's fantastic how cheaper recording equipment and platforms like Bandcamp have leveled the playing field in experimental music. In my opinion, there's more happening creatively in ambient and drone music now than ever before because more people are able to contribute.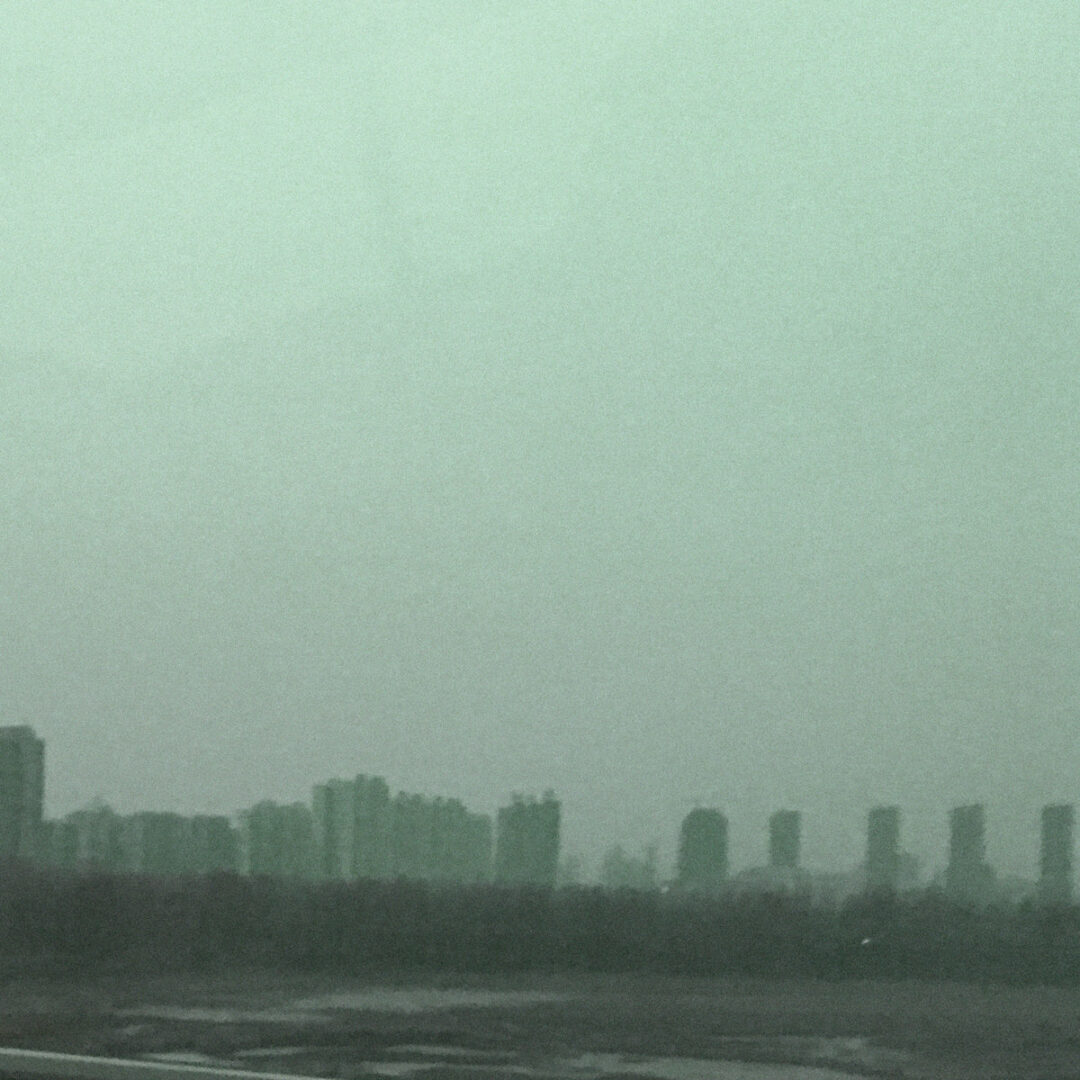 What are your future musical plans?
I have a new Bonzaii album done that will be coming out via Decaying Spheres in May 2023. A collaboration with my Italian friends 'Arieti Rilassati' is also coming up. And, as always, I will regularly be self-releasing shorter EP's on Bandcamp in the coming months.
Is there anything else you'd like to share with our readers?
Make Racists Afraid Again!
Thank you so much for your time Bonzaii !!!
Bonzaii Links