Dark Ambient Fans' One-stop News Site
This Is Darkness is a site for dark ambient fans. On This Is Darkness you will find a variety of features which should be of interest to fans of dark ambient music. This includes news, reviews, interviews, and mixes.
Submissions
If you are interested in making a submission to This Is Darkness, please feel free to contact us at the following address: info@ThisIsDarkness.com
The physical shipping address can be found here.
APEX XXV Concert, Cloister Fest, and
DEEP BURIAL by PRIOR / GROT announcements!
This is Darkness is now on Twitch & YouTube!!!
Check out our YouTube Channel here:
This Is Darkness – YouTube
Check out highlights from our past streams here:
Past Twitch Streams and Highlights
And follow the channel to see live streams here:
This_is_Darkness_Zine – Twitch
Support Us!
You can find ways to help support This Is Darkness here.
Latest Articles
Gabriel McCaughry's Top Dark Ambient Picks
Incense Burning 101
Latest Music Reviews
Find the full list of our reviews here.
La Delaïssádo – New Print-Fanzine!
Infinexhuma – Frontier
Nihil Impvlse – Stasis
Various – Yig
Scott Lawlor – Life Passes Slowly Unto Death
Hiemal – Denali
Eppu Kaipainen – Poiu
Dead Melodies & Beyond the Ghost – Crier's Bane
Kammarheit – Thronal
Various – Decaying Spheres
New Risen Throne – The Outside
Council of Nine – Davidian
Ruptured World – Archeoplanetary
In Quantum – Memory 417
Old Sorcery – Strange and eternal
Bellkeeper – The First Flame of Lordran
Isegrimm – Ik Gihorta Dat Seggen
KORMORG – Dungeon Myths
Flowers for Bodysnatchers – Alive with Scars
Skeldos – Ilgės – Caretakers of Yearning
øjeRum – Nattesne
Kaya North – That Comes From The Tree And The Mist
ΠANθEON – Discography Overview by Abby Helasdottir (Gydja)
Ugasanie & Dronny Darko – Arctic Gates
Abbildung – At the Gates of Ouln
Aindulmedir – The Lunar Lexicon
VRNA – La Vecchia Madre
Med Gen – Brittleroots
Desiderii Marginis – Vita Arkivet
Otavan Veret – Syvys
Senketsu No Night Club – Shikkoku
VelgeNaturlig – Kundalini कुण्डलिनी
Shinkiro – Archive: Volumes I-III
Manifesto – Hive
Atrium Carceri – Codex
False Mirror – SIGINT
Arktau Eos – Erēmos
Dahlia's Tear – Through The Nightfall Grandeur
Latest Interviews
Find a list of all our interviews here.

Shadow Echo Canyon
Esmam La Crowned
Bonzaii
Rojinski
Scott Lawlor
Hiemal
NERATERRÆ
Dark Ambient Journalism: Interview with the Writers
(cross-interviews between Danica Swanson of Endarkenment
and Michael Barnett of This is Darkness)
Trepaneringsritualen
James Quinn, film director of Sodom & Chimera Productions
Arktau Eos
Hector Meinhof, author of best-selling Three Nails, Four Wounds
Ruptured World
Frederic Arbour of Cyclic Law
Mortiis (Era 1 focused Interview)
Teahouse Radio / Hypnagoga Press
Latest Book Reviews
Bladh/Urbaniak – The Torture of the 100 Pieces
Bladh/Urbaniak – On the New Revelations of Being
David Lynch – Someone Is In My House
Martin Bladh – Marty Page
David Lynch – Nudes
Antonin Artaud – Artaud 1937 Apocalypse
David Lynch – Room to Dream
Mortiis – Secrets of my Kingdom
Terence Hannum – All Internal
Martin Bladh – DARKLEAKS: The Ripper Genome
Latest Mixes
Halloween Mix – 2020
Pandemic Mix – Fall 2020
Guest Sessions: Winter-Light Records Mix
Guest Sessions: Black Mara Records Mix
Smith: An Episode in a Lodging-House Mix
Guest Sessions: Pär Boström Legacy Mix
The Recluse of Bayswater Mix
The Willows Mix
Halloween Horror Ambient Mix – 2018
Devil's Night Mix
Marty Page Mix
Post-Industrial Death Mix
Essential Dark Ambient Mix
Rainy Daze Mix
Latest 'Frozen in Time' News Articles
Frozen In Time – January 2023
Frozen In Time – December 2022
Frozen In Time – October 2022
Frozen In Time – September 2022
Frozen In Time – August 2022 Playlist
Frozen In Time – July 2022 Playlist
APEX XXV Concert, Cloister Fest, and
DEEP BURIAL by PRIOR / GROT announcements!
Frozen in Time – June 2022 Playlist
Frozen In Time – April 2022 Playlist
Frozen In Time – March 2022 Playlist
Frozen In Time – February 2022 Playlist
Frozen In Time – January 2022 Playlist
Frozen In Time – November 2021 Playlist
Frozen In Time – October 2021 Playlist
Frozen In Time – August 2021 Playlist
Frozen In Time – July 2021 Playlist
Frozen In Time – June 2021 Playlist
Frozen In Time – May 2021 Playlist
Frozen In Time – April 2021 Playlist
Frozen In Time – March 2021 Playlist
Frozen In Time – February 2021 Playlist
Frozen In Time – January 2021 Playlist
Frozen In Time – December 2020 Playlist
Frozen In Time – September 2020 Playlist
Frozen In Time – March 2020 Playlist
The Inner Sanctum – A Dark Ambient Vlog: Episode 10
Phobos X – Full Sets & Martin's Thoughts
Mortiis – Era 1 North American Tour – Live Coverage in Baltimore
Latest Miscellaneous Articles & Posts
Algernon Blackwood's
"Smith: An Episode in a Lodging-House" Full Text and Mix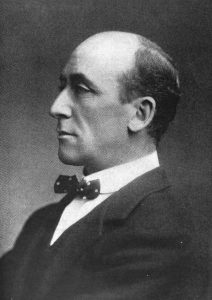 "Smith: An Episode in a Lodging-House" is another brilliant short story by Algernon Blackwood (1869-1951). I enjoyed this story the most of Blackwood's works because of its overt focus on mysticism and the occult. For those knowledgeable in the realms of magick, you will find a wealth of references in this story. Unlike so many horror writers, Blackwood had a thorough understanding of these elements and dynamics. This is because of is involvement with The Golden Dawn. Blackwood, being a practicing member, was able to portray rituals and mysterious otherworldly encounters in a way that would not only entertain the masses, but would also resonate with his fellow members of The Golden Dawn.
Read the full text and listen to the accompanying mix here!
BRUTALISM – Upcoming Album Streaming in Full!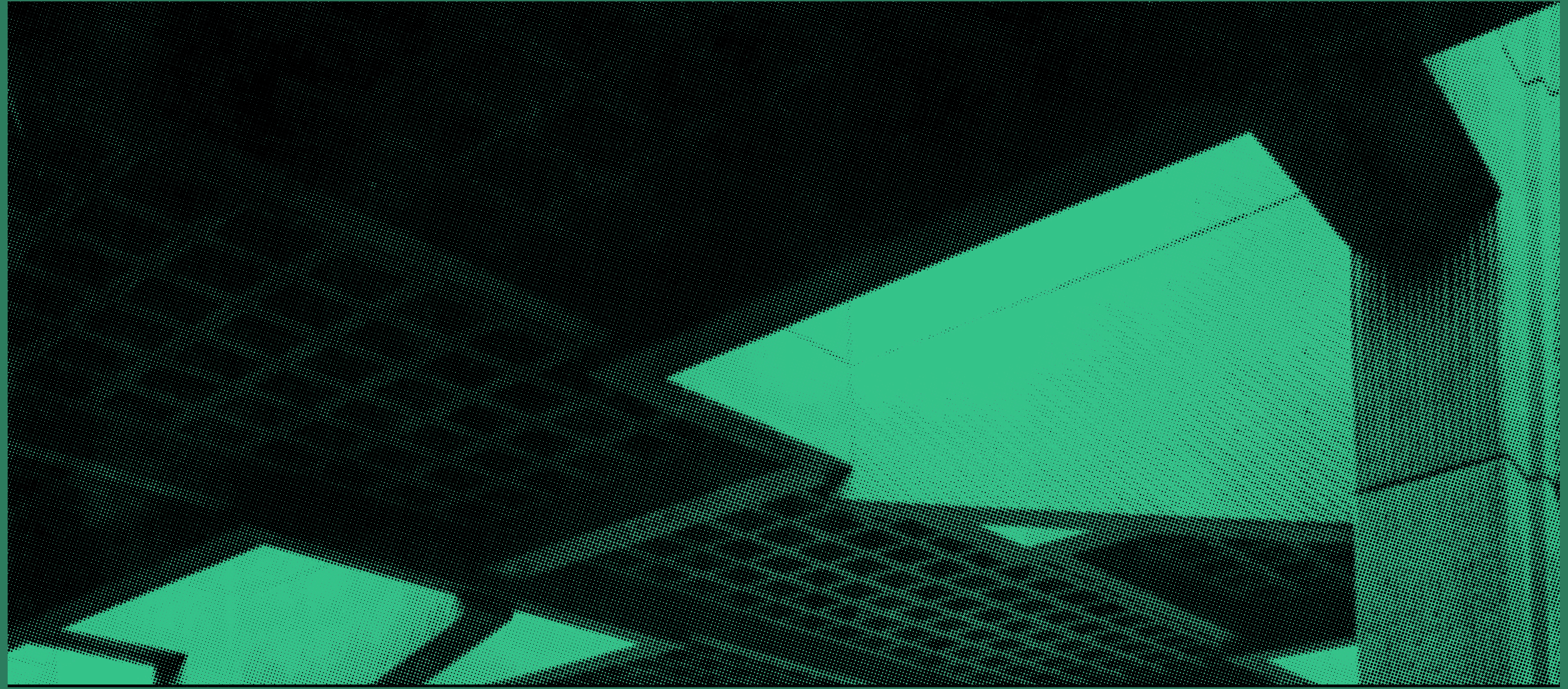 We are very pleased to premiere the debut full length The Charged Voidby BRUTALISM. Terence Hannum, most notably of Locrian and The Holy Circle, released the Symmetry Death limited 7″ lathe on his Anathemata Editions last year. I was immediately entranced by the bleak apocalyptic atmosphere presented on that track. So, it is with great pleasure that This Is Darkness was approached to present an exclusive early stream of their upcoming full length The Charged Void, which is set for release on Annihilvs Power Electronix on 15 March 2019.
Listen to the album here.
This is Darkness Presents Vol.2 Nothingness 
This Is Darkness Presents Vol.2 Nothingness is now available!
55 exclusive tracks. 6+ hours of music! "name your price"
Enjoy and spread the word!

Wolves and Horses – "Lascaux" Music Video
We are pleased to share the first music video from our Nothingness compilation!

Suspension in Iceland – A Journey with Gretchen Heinel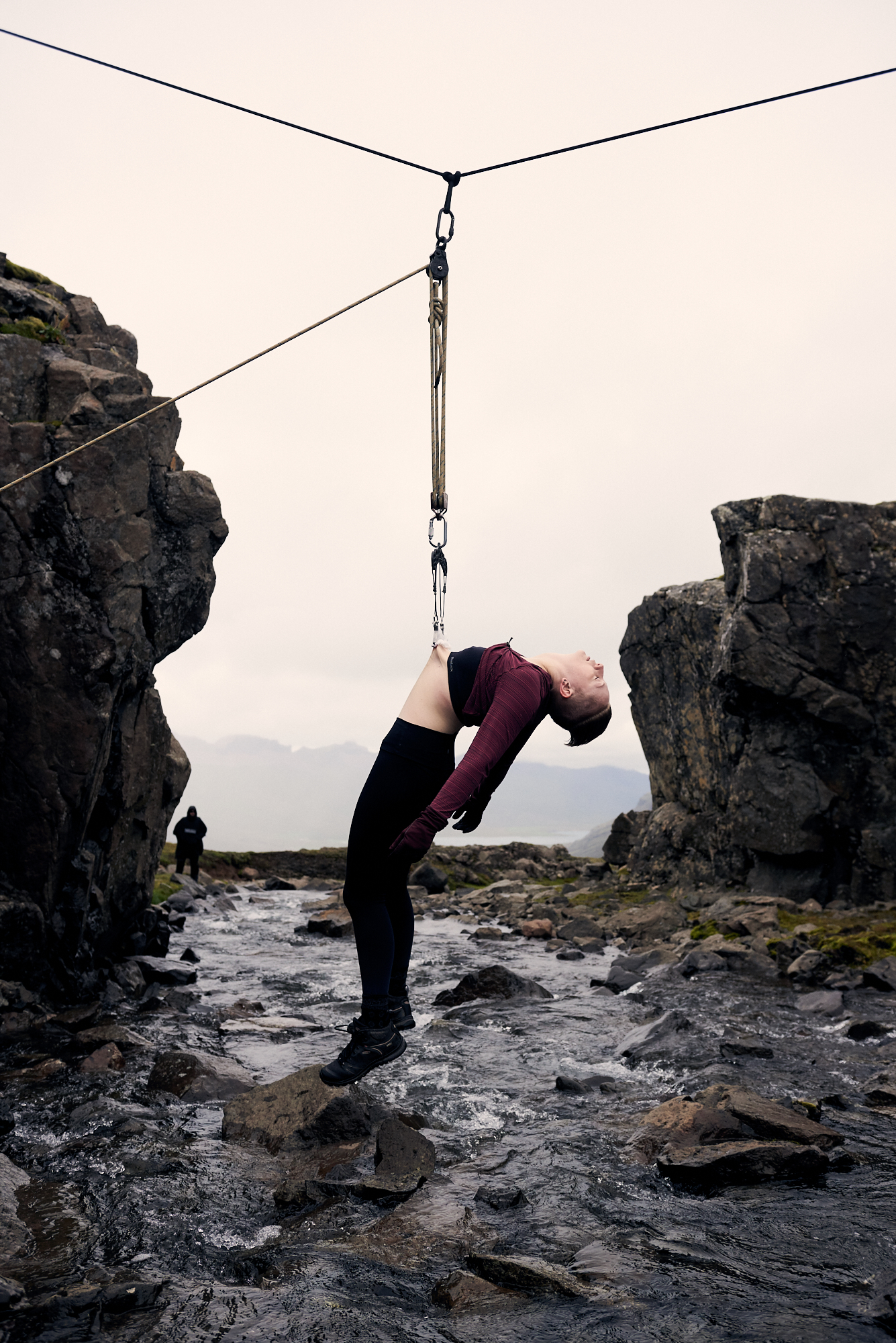 For this article I contacted Gretchen Heinel about her interest in hook suspension. I knew about her recent performance work here in The United States, but I was also aware that she had recently taken a "work" trip with her suspension team to Iceland. I didn't know how she would confront this topic, but I knew it was incredibly interesting to an outsider, and I knew that Gretchen would be the perfect person to convey this lesser known world to our readership. To my utter delight, Gretchen and Joe Carrotta were able to supply me with 80+ images from their 3 days of suspension in Iceland during the summer of 2018, and Gretchen agreed to write her account of the trip and her personal thoughts on hook suspension. I found the combination of these stories and images incredibly moving and inspiring. I hope the same for you all, enjoy! Read the article here.
Dark Ambient 101: Understanding the Technicalities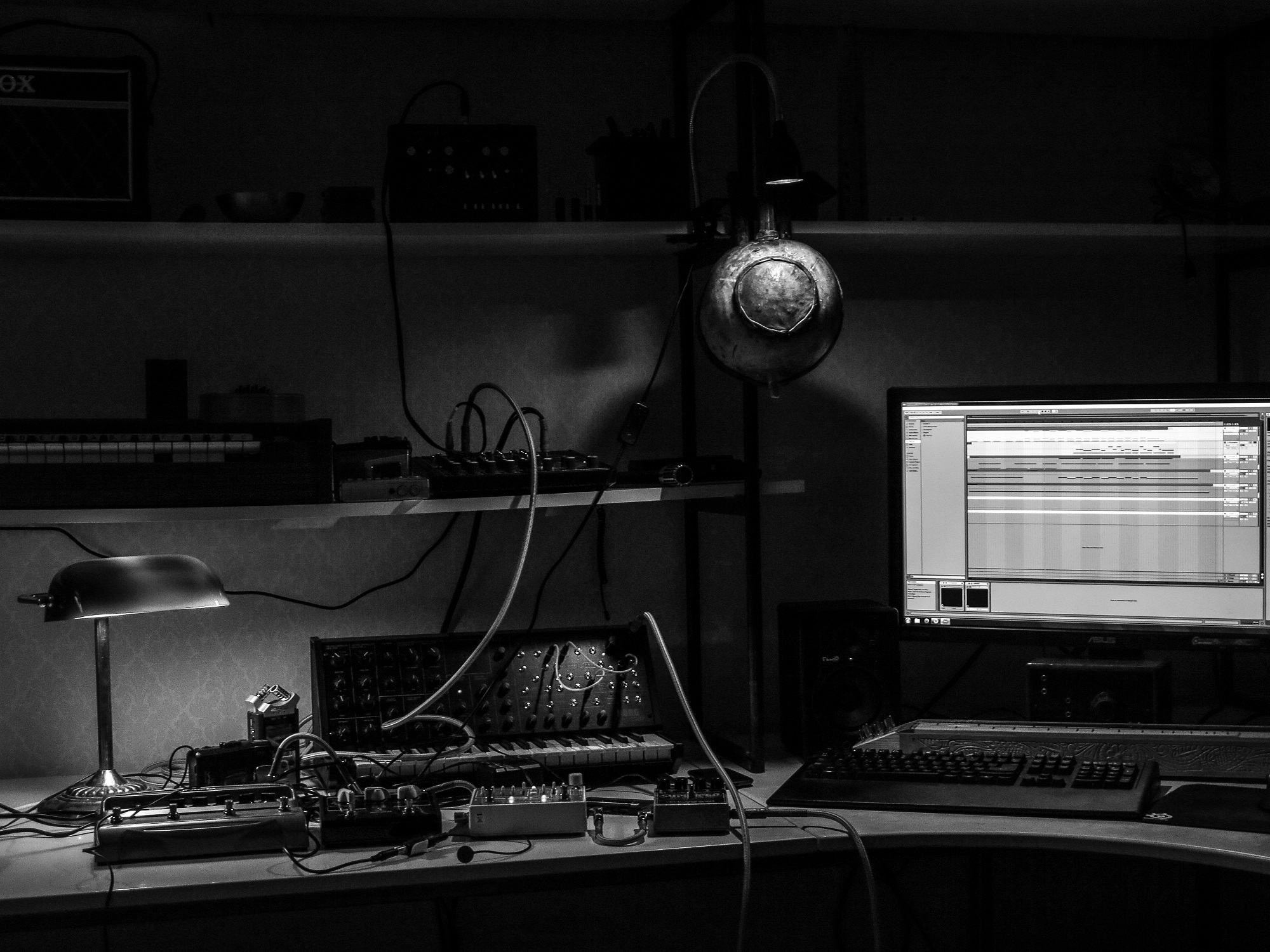 During my own personal discovery of the genre, I waded through numerous interviews and live performances, trying to discern exactly what the hell is going on, how these musicians were creating such beautifully blackened ambient soundscapes. Years later, I understand a whole lot more than I did in the beginning. But it is still a daunting task, attempting to understand the machinations and sorcery of these musicians.
Dark Ambient 101 was born of this search for understanding. This article can be used as an interesting read for the average follower. It can be a first step towards something bigger and better for the fledgling artist. Finally, it can be a means for dark ambient artists across a spectrum of styles and regions, to find out a bit more about each other, why one artist has this particular sound or another comes up with something totally different.
Read this massive article here!
Lars von Trier – The House That Jack Built – Movie Review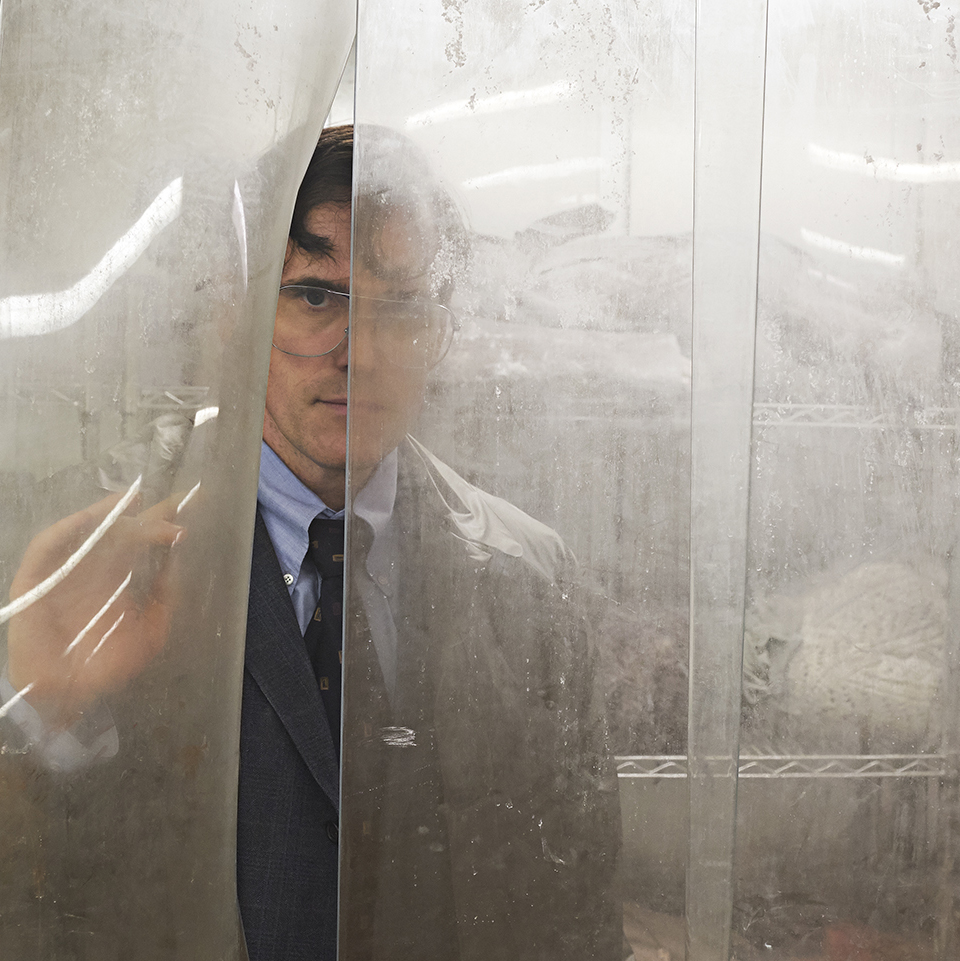 The latest film by controversial film auteur Lars von Trier, The House That Jack Built, takes us into the mind of a serial killer. Find out what I think of the film, its greater context in Trier's works, and its like reception among the general media.
Read the review here.
Arthur Machen – The Recluse of Bayswater (1895) Full Novella Text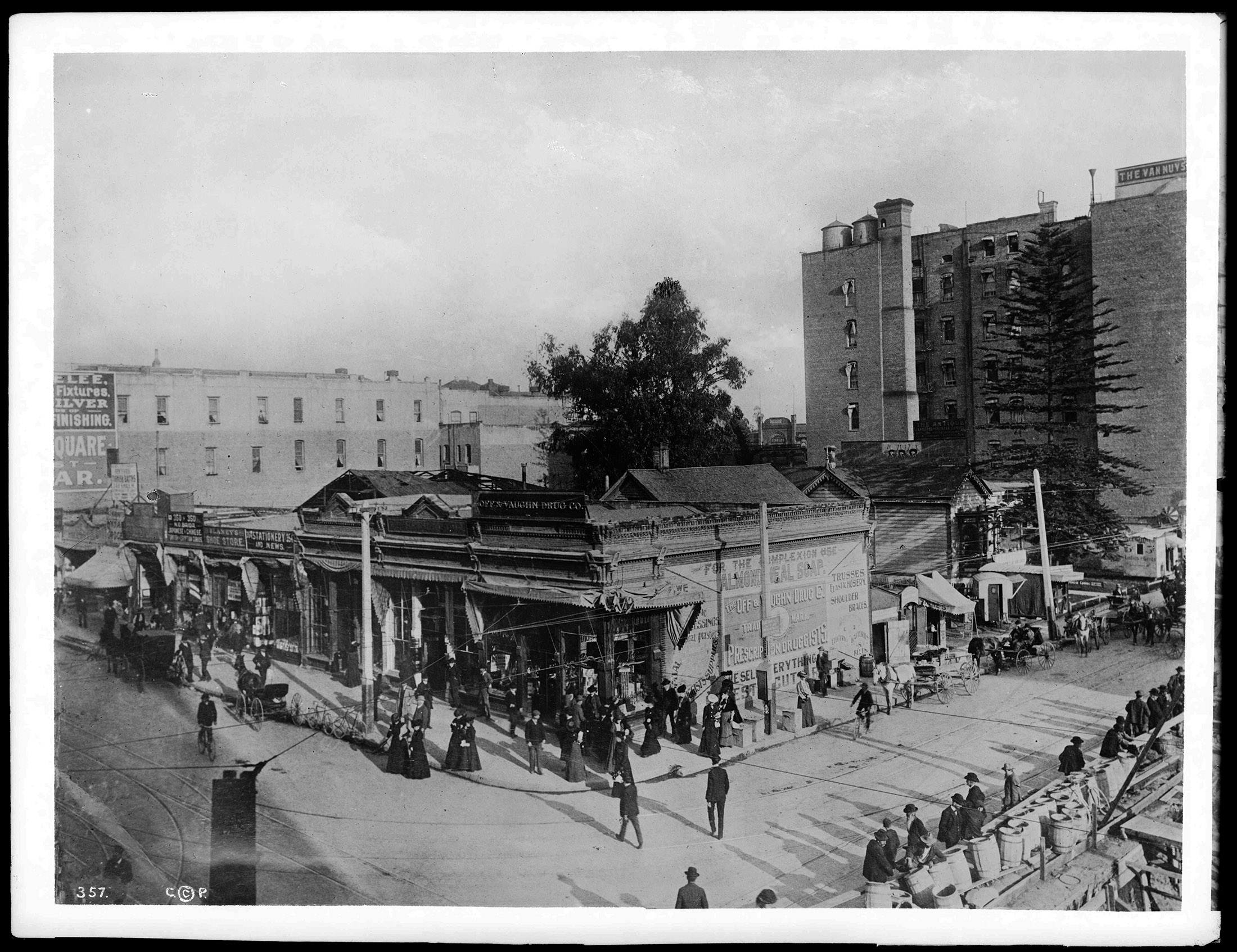 Another full text with an included mix designed to listen and read together. This novella contains the short story "Novel of the White Powder", which is considered a true classic among horror fiction. Enjoy and let me know what you think!
Read the novella and listen to the mix here.
Algernon Blackwood – The Willows (1907) Full Novella Text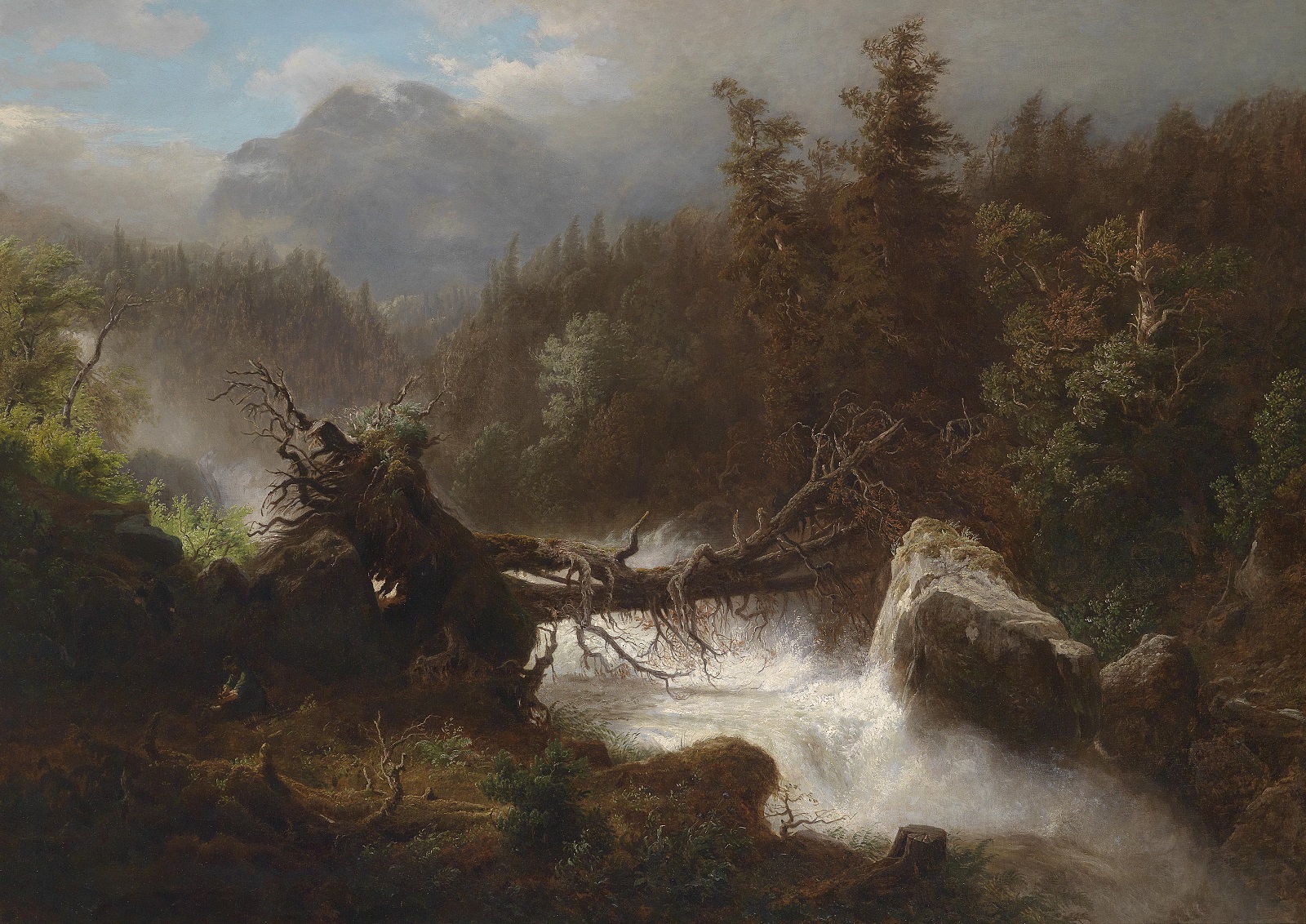 Here's something a bit different. I've published the full text of the classic weird fiction novella 'The Willows', along with a mix which was inspired by, and meant to be played while reading the novella.
Author: Algernon Blackwood
Title: The Willows (1907)
H.P. Lovecraft said of 'The Willows':
"Here art and restraint in narrative reach their very highest development, and an impression of lasting poignancy is produced without a single strained passage or a single false note".  Read the novella and listen to the mix here.
Help Support This Is Darkness!
This Is Darkness started up with the help of a few great friends, but we need to keep things running. This is where you ladies and gentlemen come in! We need every little bit of help we can get to keep this thing moving, keep growing in exposure, size, and breadth of features!
If you would like to help support This Is Darkness, you can do so in two ways:
1. You can provide monthly support through our Patreon page here.
2. A one time donation can be made