I've been wanting to speak to Shadow Echo Canyon ever since I first heard his amazing Shiver EP. His music is heartfelt, melancholic and solemn, with moments of brooding darkness, skillfully combining elements of dark ambient, drone, and field recordings that together create something truly special. I hope you will all enjoy this interview, and consider supporting the artist. He has some great work on his Bandcamp page, which is linked to at the bottom of this article!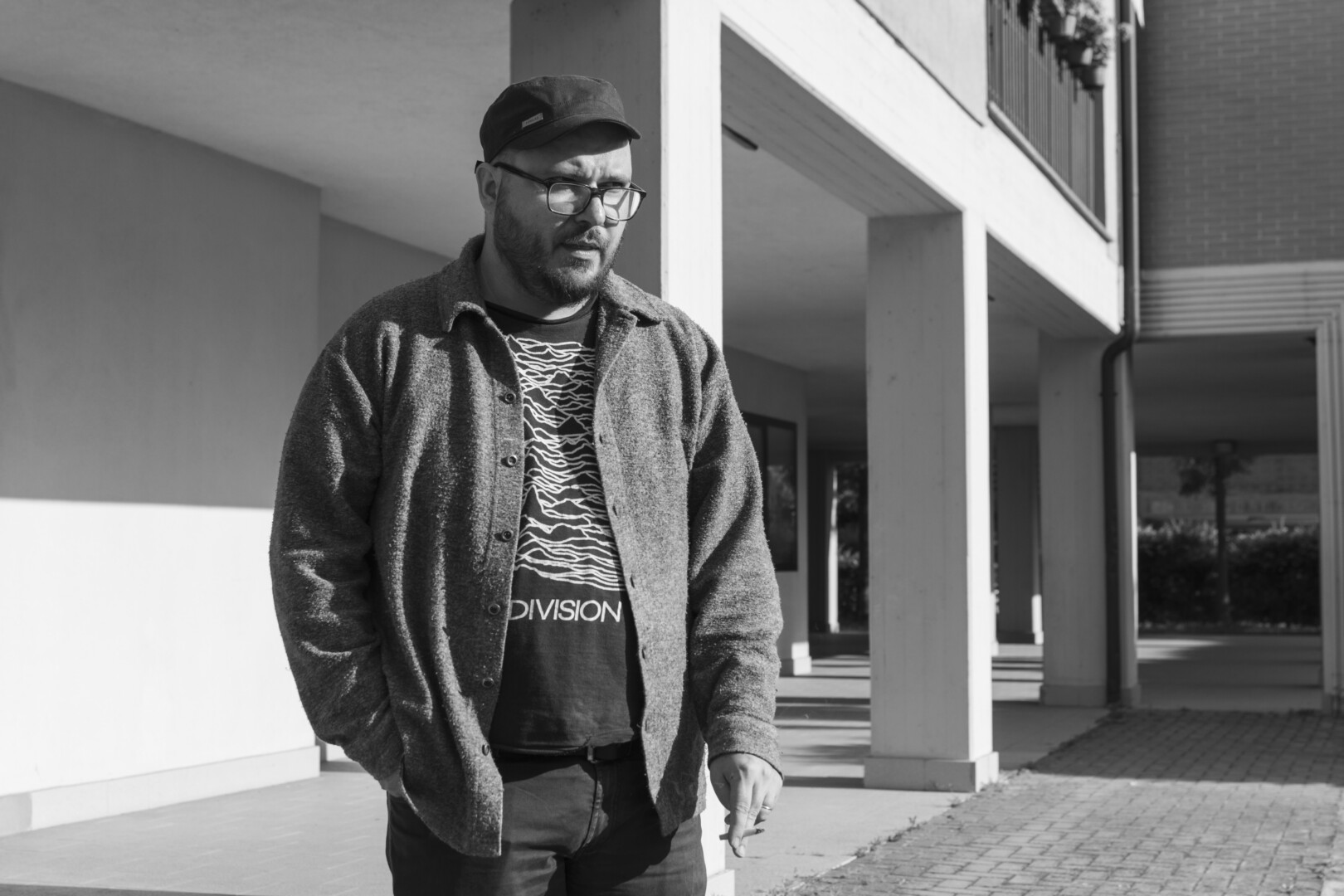 Interviewer: Rich Dodgin
Interviewee: Shadow Echo Canyon (Luca Tommasini)
Hi Luca! First of all, a massive thank you for this opportunity to interview you for This Is Darkness, and to give our readers a chance to learn more about you and your music.
Thank you for this opportunity, it is a pleasure.
Can you start by telling us a little about yourself.
My name is Luca Tommasini, I have peasant origins and before being a musician I have always been a great listener, a listener of everything, places, people, musical genres.
For those who aren't familiar with your music, can you provide a brief overview of your musical project(s) and the music you have released.
At highschool I played drums in a noise band, then when that disbanded I took up solo drone guitar. Then I sang and played keyboard in a doom-drone band called Oracle with whom we did a demo and a vinyl record. When that experience was over I switched off because I was looking for a sound that could be emotional and innovative at the same time. Putting these searches aside, I started playing again 3 years ago, in various forms and projects. Shadow Echo Canyon is the darker part, A Distant Shore the more harmonious and luminous part, Asylum Connection is a digital noise project. Then I participated in the Spectrum Audio Collective together with many artists around the globe, and from time to time I join Chelidon Frame's Asynchronous Orchestra.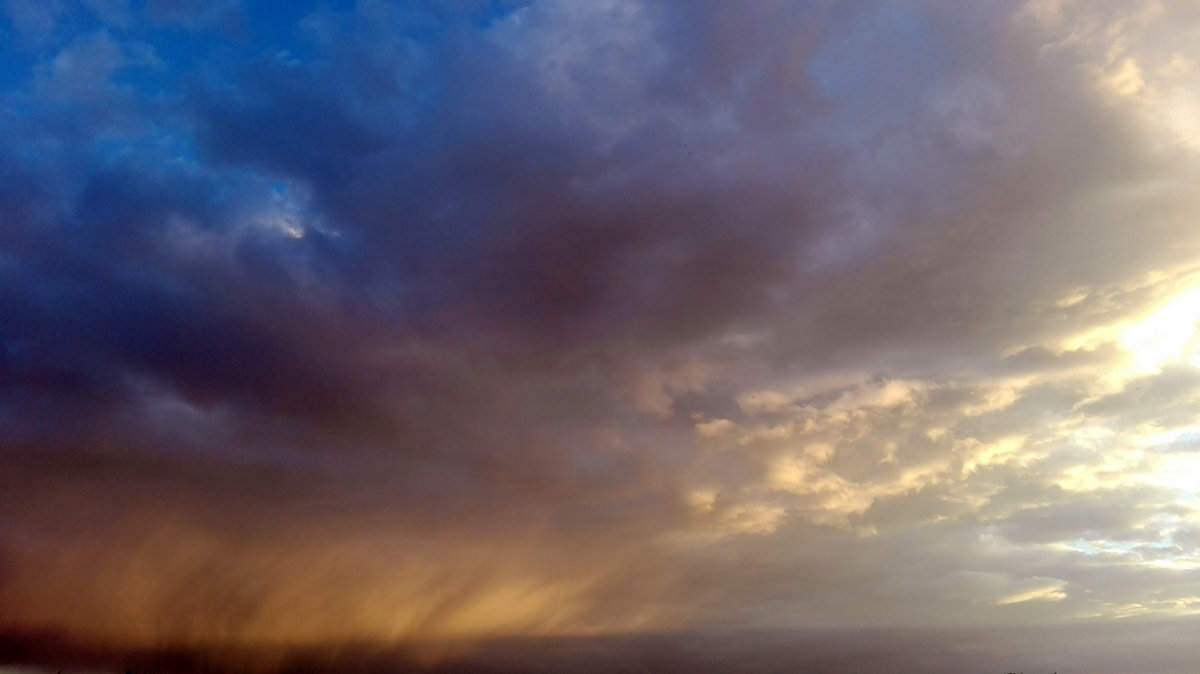 Do you have a preferred approach to creating your music, and what techniques and / or equipment do you use?
The main part is always improvised first. Sometimes it is a chain of effects, a new tuning, the sound of certain objects; there is no real rule. The only real rule is not to make music I already know. Then I find this main part, everything is deconstructed until I reach the result I like. I use poor equipment, a Doepfer Dark Energy, a Danelectro DC12, a couple of delays, a couple of reverbs, a contact microphone, a Tascam for field recording or I record directly on the phone. The phone has a rather raw and grainy sound that makes things quite strange and often interesting. The deconstruction is a cut and paste make directly on a multitrack on computer.
Do you have a particular personal belief system, or outlook on life, and if so how is that reflected in music?
For a long time I experienced self-destruction in many forms and ways, then I decided to take a deep decision and change my life. I started practising and studying Buddhism. Buddhism was and is exactly what I needed, a light that ignites hope in the murkiest darkness, I found myself in many things and the more I delved into that world, the more my life took constructive and improving paths. This approach to life has given me the opportunity to give more value, care and importance even to the darker side of my sounds that previously remained unexpressed.
Do you perform your music live? If so, how do you find that experience, and do you prefer it to studio work?
I don't play live, I prefer working in the studio or doing collaborations. It is still impossible for me to get my sounds on stage in a interesting way, just as it is not easy to find the right mood within me to express myself. But in the future who knows?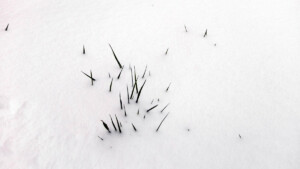 Can you tell me about your own journey of musical discovery and experimentation? How did you discover / fall in love with ambient / dark ambient / drone music, and how did your creation of music develop over the years?
When I was a child my parents practised thai-chi with a tape playing in background. The tape contained Micheal Jarre's Oxigene and Tangerine Dream's Phaedra. That music hit me from the start and has never left me since. My adolescence was deeply marked by Sonic Youth and Motorpsycho, then in time I moved on to more ambientish-psychedelic like Deathprod, Fennesz and all of Kranky Records until I discovered Windy & Carl.
Are there any particular musicians who have inspired or influenced you?
The musicians who have influenced me the most are Brian Eno, Thomas Koner, Windy & Carl, Deathprod, Fennesz and John Cage.
How would you describe the current state of ambient / dark ambient / drone music?
There are many active and fantastic realities in every corner of the planet, there is a lot of excitement and a lot of beauty, just as there is sometimes a lot of superficiality. After the worldwide craze for Basinky-tapes and SunnO)))-guitars I think these genres are being reborn from the ground up in new forms and increasingly interesting possibilities.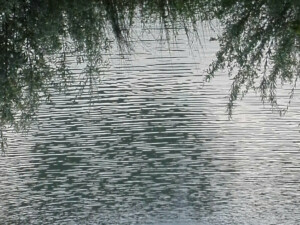 What are your future musical plans?
Nothing really especial. I am into two new albums, and I just want to continue to play and record my stuff.
Is there anything else you'd like to share with our readers?
Thank you for your curiosity and interest that has led you to read this far.
Thank you so much for your time Luca !!!
Thank you so much for your support.
Shadow Echo Canyon Links