Here are the dark ambient albums that we at This is Darkness have been listening to this month – some are new releases, but a few are older gems we've just (re)discovered. Please check these out by clicking on the Bandcamp links, and consider supporting the artists. Enjoy!
---
Gaze Into The Void – After The End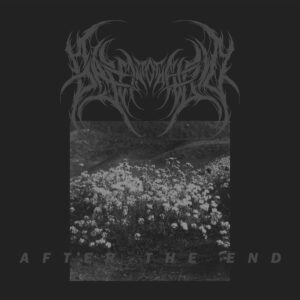 After The End is the debut album of Japanese American ambient music producer Blush To The Snow's side project Gaze Into The Void… and what an impressive debut it is! The music ranges from dark ambient to drone to doomgaze, but it flows together seamlessly, taking the listener on a dark and foreboding journey into the end of times. This is one of those albums that is perfect for playing while you lay on the sofa in the dark and contemplate your own mortality and the fate of humankind itself. Absolutely wonderful!
---
Shadow Echo Canyon – an endless grey remembrance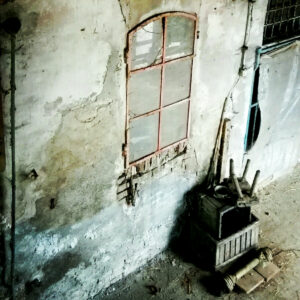 an endless grey remembrance is the latest release from Shadow Echo Canyon (aka Luca Tommasini, the man behind the ever awesome Tiny Drones for Lovers label) and is described as "… two tracks, the two side of a loss… a slow and long decay, and the nature of the void…" It's an apt description, because the music here is heartfelt, solemn, and almost unbearably sad. Minimalist tones are subtly complimented by eerie field recordings and discordant drones, and it's all incredibly well done, with both tracks imbuing an overwhelming sense of grief. Beautiful.
---
Various – The Body Of Horror – Music Inspired By The Cinema Of David Cronenberg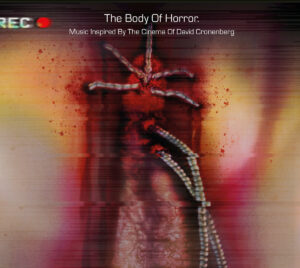 Now this is a very cool concept – a compilation of music inspired by the cinema of the Canadian legendary director David Cronenberg! This is a dark, disturbing and sometimes challenging listen… and that's a good thing! With tracks by Desiderii Marginis, Sonologyst, and Jarl and Kloob, to name just a few, this is another impressive release from Eighth Tower Records and if you like you dark ambient with a twist of noise / industrial then you simply have to check this out. Amazing stuff!
---
Scott Lawlor – The Only Way to Rid the World of War is to Rid the World of Those Who Send Us Off to Kill Each Other for Lies and Greed and to Expand Their Own Power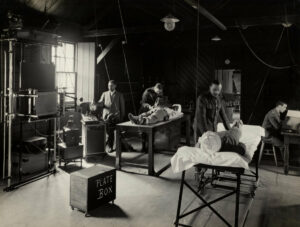 Scott Lawlor's latest release is this very timely album inspired by real world events and the futility and horror of war. With tracks of dark ambient, industrial ambient, and new age, the album does a fantastic job of expressing in musical form the different aspects of war and the effects war has on people and civilisation at large. This is one of those beautifully multi-layered albums that provides something new to discover with each and every listen, and I will be playing this for a long time to come. Stunning!
---
Dead Melodies – Memento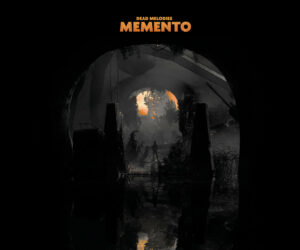 The latest album from Dead Melodies is another classic Cryo Chamber release, featuring warm synthetic drones and lush post-rock guitars that come together to create a fuzzy, dream like listening experience. I found listening to this album to be a relaxing and almost soothing experience, especially when I played it on my headphones as I drifted off to sleep late at night. If you're looking for some dark ambient that is a little less dark and foreboding in nature, then this is very highly recommended. Gorgeous.
---