Artist: Various
Album: Decaying Spheres
Release date: 4 September 2020
Label: Decaying Spheres
Reviewer: Rich Dodgin
Tracklist:
01. Bonzaii – Life on a Blade
02. Hynta – Badlands
03. Ghost Signs – Let Fly Thy Vagabond Heart
04. SVR – A Promise
05. Volunteer Coroner – Fantasy in Flashing Lights
06. Eppu Kaipainen feat Embry お兄ちゃん – My House is Torn Down Every Evening
07. Employee Of The Month – Augur
08. Güsh – Gaunt
09. Σπαταλώ χρόνο – αδυναμία, έλλειψη, λεπτότητα, χαύνωση
10. Seed Faith – Projection Forecast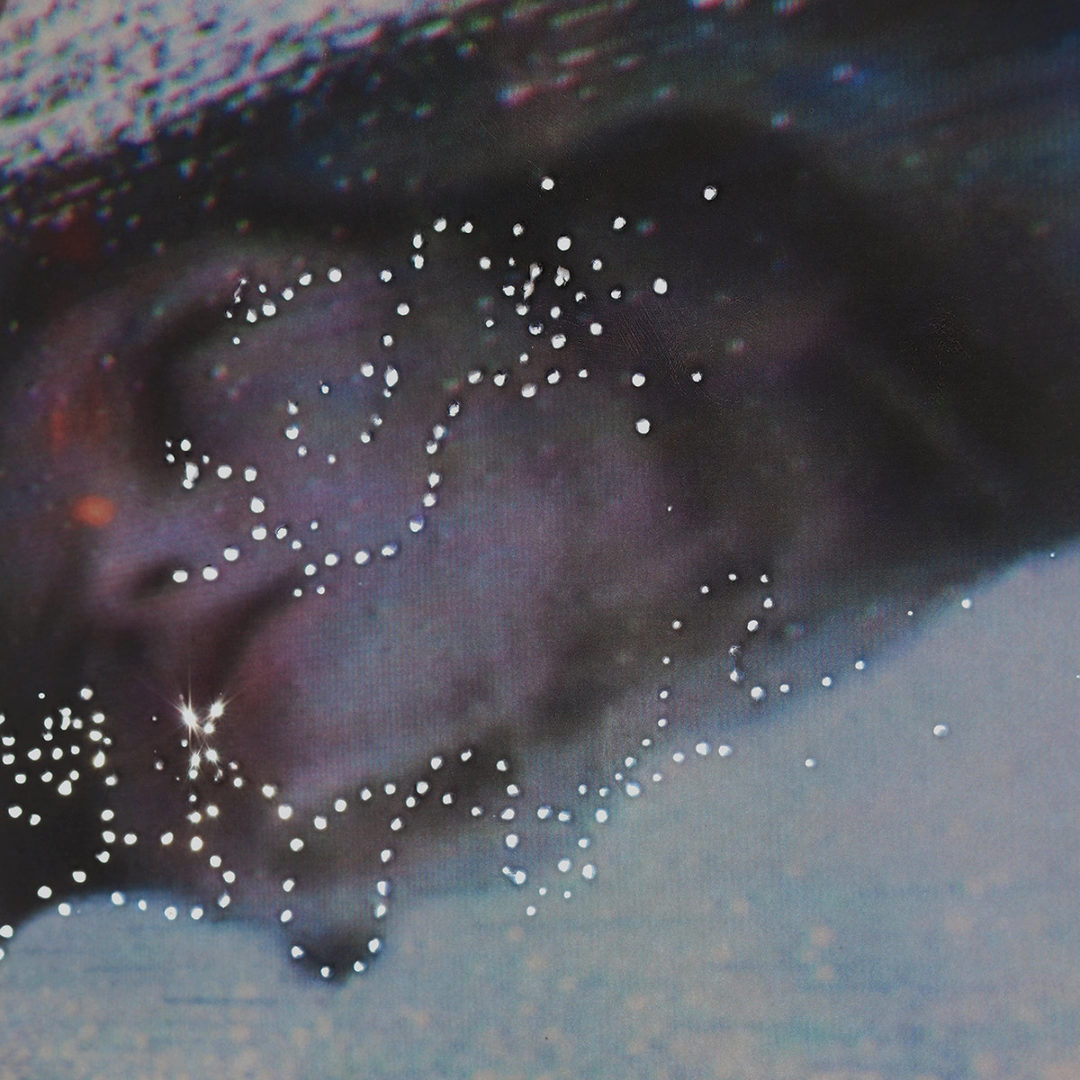 For their second release, Manchester based ambient / drone record label Decaying Spheres has assembled a stunning collection of tracks from some of their favourite international artists.
The opening track, Life on a Blade, by German artist Bonzaii, is a personal favourite of mine. When I reviewed the A Person / Life on a Blade EP back in June, I said "… discordant drones and low tempo synth patterns are expertly blended together to create something very special. This music provides the perfect soundtrack for reminiscing over days long past and remembering old friends… and maybe a spot of soul-searching…" It's a wonderful start to the album, and sets the tone perfectly for the audio journey to follow.
Badlands by Hynta has a more experimental sound to it, but is no less impressive. Repeating glitches, sounds of static, and haunting not-quite-vocals gradually evolve into a mesmerising loop of eerie synths and electronic beeps. It's beautifully done, and the resulting listening experience is otherworldly and hypnotic.
Let Fly Thy Vagabond Heart by Ghost Signs is a track of ethereal drone and synth sounds that relax and uplift as they wash over you. It's beautiful stuff, and I found myself transported away from my surroundings as the music unfolded.
I've been a huge fan of Scottish dark ambient musician SVR for several months now, so I was delighted to discover the inclusion of this new, exclusive track on the album. And A Promise is another fantastic example of the minimalist electronic drone music this talented artist creates – with experimental lo-fi soundscapes so deep you can lose yourself in them.
Fantasy in Flashing Lights by Volunteer Coroner would be the perfect soundtrack to a post-apocalyptic movie. Eerie drones combine with the sounds of roaring flames and decaying tarpaulin flapping in the wind. Distant voices echo from the world left behind, a reminder of everything that was lost in the nuclear hellfire.
My House is Torn Down Every Evening by Eppu Kaipainen feat Embry お兄ちゃん is an unsettling track, in which slowly repeating electronic wailing is accompanied by desperate, terrified sobbing, and softly spoken vocals that somehow manage to be both soothing and sinister. It's an uncomfortable listen, but a rewarding and strangely enjoyable one.
Augur by Employee of the Month is a minimalist track, with dense layers of drone subtly blended with electronic static and glitches. This is a wonderfully dark and eerie piece, imbued with an underlying sense of dread and otherness that stays with the listener long after it's finished playing.
Gaunt by Güsh starts with the looping sound of whispering by someone in pain, before the synth and drones come to the fore, along with a repeating pattern of electronic glitches and disquieting tones. As the track develops, so do the feelings of apprehension experienced by the listener. This is powerful music that leaves you catching your breath at its sheer intensity.
αδυναμία, έλλειψη, λεπτότητα, χαύνωση by Σπαταλώ χρόνο sounds like the soundtrack to a terrifying sci-fi / horror movie. Haunting drones are expertly combined with strange alien echoes, subtle electronic beeps and noises… and the breathing of something distinctly non-human. There is a real depth to this track, with multiple layers of sound that mean that each play of it rewards the listener with something new.
The final track on the album, Projection Forecast by Seed Faith, begins with what sounds like someone – or something – walking through dank sewers, as an underlying sense of tension grows. Gradually, synths are added to the mix, and the track becomes more melancholic, and almost uplifting – though the unsettling nature of the track remains. It ends the album beautifully, striking the perfect balance between the darkness and the light, and leaving the listener touched by what they're heard.
This is an incredibly impressive collection of tracks, and if you're a fan of dark ambient, drone, or experimental music then it is definitely worth checking out. Decaying Spheres have done an amazing job of pulling together 10 tracks of such high quality, that each offer something different – I've had this album on repeat play since I first got it, and I cannot wait to see what this label releases next.
Written by Rich Dodgin
Links
Decaying Spheres label bandcamp
Employee of the Month bandcamp