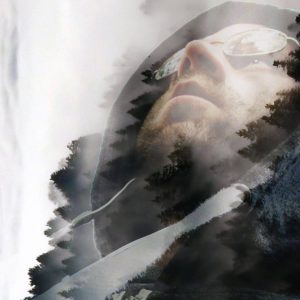 Michael Barnett: Owner & Senior Editor
Address:
513 Pleasant Hill Road
Owings Mills, Maryland 21117 USA
Email:
mbarnett25@gmail.com
Other Sites:
Facebook, Twitter, Bandcamp, Instagram, Mixcloud
Other ventures:
Fear-Modern-Man (band, vocalist)
Please consider making a donation!
This site has gone live with the help of friends and supporters. I have been disabled since 2015, due to a spinal injury. Any support that can be given is greatly appreciated. Donations will go toward the maintenance of this site as well as additional promotion to increase its reach and influence.