Here are the dark ambient albums that we at This is Darkness have been listening to this month – some are new releases, but a few are older gems we've just (re)discovered. Please check these out by clicking on the Bandcamp links, and consider supporting the artists. Enjoy!
---
Various Artists – New State of Flux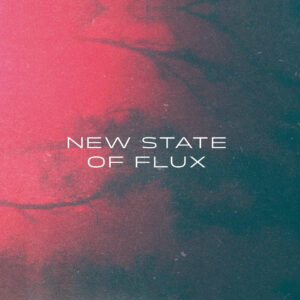 The Reverse Alignment label returns with this wonderful compilation of minimal and experimental drone / ambient music, featuring 20 tracks from an impressive rota of talented musicians which includes Sonologyst, SITKA, Jarl, and Taphephobia to name just a few. Raffaele Pezzella has done an amazing job of curating this album – each track offers something different, and yet it all hangs together perfectly, providing an incredible listening experience when played in its entirety. This is one of those sublime albums that provides you with something different each and every time you listen to it. Highly recommended!
---
These Liminal Days – Empty Spaces 1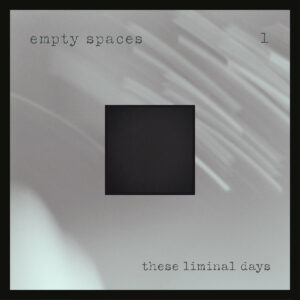 Empty Spaces 1, the latest release from These Liminal Days, is a four track album "…exploring some dark and empty spaces…". The music here is minimalist soundscape with elements of drone and dark ambient added to the mix, resulting in an album that is both comforting and unsettling in equal measure – it provides a relaxing listening experience, but one with an underlying sense of foreboding and emptiness. This is billed as the first in a series, and on the strength of this album I will definitely be checking out later installments. Absolutely wonderful !
---
Spacelab – Knell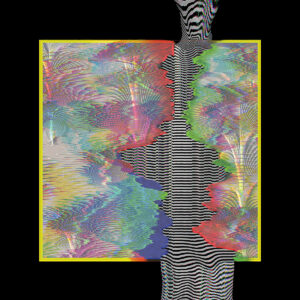 The latest release from Hreám Recordings is this impressive album of experimental electronic / drone from Spacelab. Each of the six tracks here offer something a little different and range from pure drone through to full on experimental. It's breathtaking stuff that rewards multiple listens and seeps its way into your subconscious when you least expect it. With Knell, Spacelab have created an album that is refreshingly different, and if you're  fan of drone and experimental ambient then this is very much worth checking out!
---
Scott Lawlor – Journey of a Dying Girl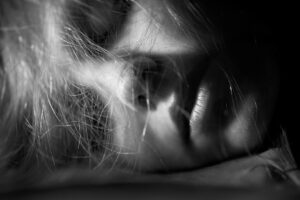 Scott Lawlor creates some of the most beautiful and deep dark ambient / drone that I've ever heard, and his latest release – Journey of a Dying Girl – is another wonderful example of just how talented he is. This is a concept album that tells the story of a girl who is brutally attacked, has a near death experience, and then struggles to accept she is still alive. It's powerful stuff, all told through the multi-layered dark ambient / drone music – in places dark and foreboding, in others light and relaxing. Very highly recommended!
---
Lisa Bella Donna – Mourning Light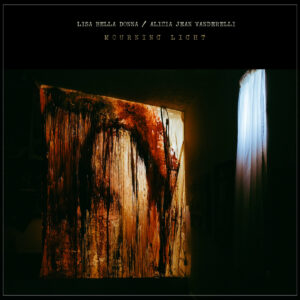 Lisa Bella Donna's latest album, Mourning Light, is a gorgeous 4 track album that is over 90 minutes long and features some of the most wonderful, soothing music I've heard in a long time. This is minimalist electro-ambient music with subtle dark ambient elements added to the mix -absolutely perfect for chilling out to as you lie on the sofa on a lazy Sunday afternoon. I've fallen in love with this album, and have already started to check out some of Lisa Bella Donna's previous releases. If you're a fan of mellow ambient then you simply have to check out this album. Gorgeous!
---