Here are the dark ambient albums that we at This is Darkness have been listening to this month – some are new releases, but a few are older gems we've just (re)discovered.
Please check these out by clicking on the Bandcamp link next to each review (or by clicking on the BNDCMPR link at the bottom of the page), and please consider supporting the featured artists. Enjoy!
---
Heksentanden – Dance Of The Deceased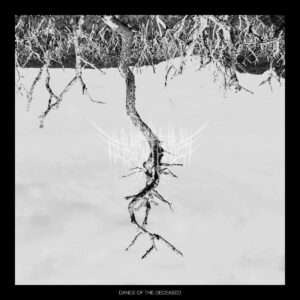 This release from Pennsylvanian based dark ambient / drone musician Heksentanden is a wonderful album of gloriously dark and brooding music that I have had on repeat play since I first heard it. This is deep, multi-layered stuff that reveals something new each time you listen to its unfolding melancholic soundscapes. Highly recommended!
---
Rivers of Glass – By the Light of Burning Bridges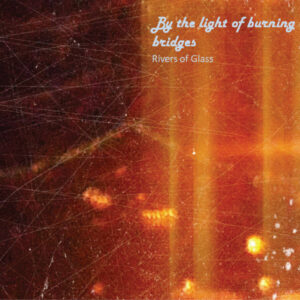 Wow. Every now and then, an album comes along that does something different and makes a real impression on you… and By the Light of Burning Bridges by Rivers of Glass is one of those album. Dark ambient / drone is skillfully combined with acoustic guitar based post-country tunes to create something very special indeed. The end result is an album of simply beautiful music that manages to be life affirming while also being tinged with an underlying sense of sadness. Gorgeous!
---
Floating Shrine – Growth and Decay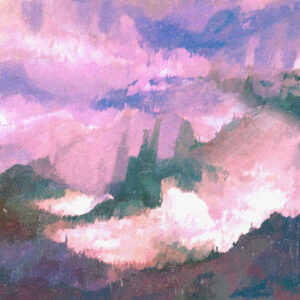 The ever wonderful Decaying Spheres label brings us the debut album from Australian based Floating Shrine – a collection of beautifully crafted ambient soundscapes. The music here is intimate and heart-felt, perfect for listening to on your headphones in the dark, as you let the music carry you away to another place. At times, the music is light and uplifting, in others it is darker and despairing – but it's all absolutely stunning. Impressive!
---
Various Artists – Dark Ambient Vol 24.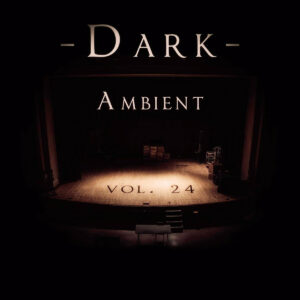 The latest in the Dark Ambient series from the ever awesome Sombre Soniks label provides a fantastic variety of high quality dark ambient and drone tracks, from a range of talented artists (including Kloob, Akoustik Timbre Frekuency, Facetoucher, Scott Lawlor, and our very own Hellschreiber to name just a few). Every single track here offers something special, and this is definitely worth checking out if you're looking to discover something new. Highly recommended!
---
Innerwoud – Furie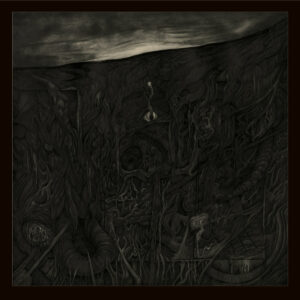 Now this is very cool… an album of dark ambient / drone / neoclassical music all created on the double bass by Belgian composer Pieter-Jan Van Assche. This is incredible stuff, with slow, brooding tracks that pull you into the darkness. Another highly recommended album for fans of dark ambient that isn't afraid to try something a little different. And not only is the album available on Bandcamp, but it is is also available on vinyl and CD. Wonderful!
---
Click on the below image to go to this month's This is Darkness playlist on BNDCMPR, which features 1 track from each of the above albums:

---