Artist: SiJ & Item Caligo
Album title: Queer Reminiscence
Release date: 31 March 2017
Label: Reverse Alignment
Tracklist:
01. So Terrible To Contemplate
02. Queer Reminiscence
03. Her Soul Involuntarily Yearned For Rest
04. If Our Hope Not Fades
05. Tranquility of Mind
06. It Was Good To Destroy Once Again
07. Life Loves Your Pain
08. Oblivion is the Reward of the Former
This new collaboration is an excellent example of dark ambient/neo-classical collaborations gone right. SiJ and Item Caligo are both known for their sounds that often float from ambient, to dark ambient, to neo-classical, and then back again. As is to be expected of these two artists, we have a nice combination of drone, piano, and various other lesser elements. SiJ and Item Caligo combine to craft a sound that is undeniably listenable. There is nothing harsh here, at many times its not even particularly dark.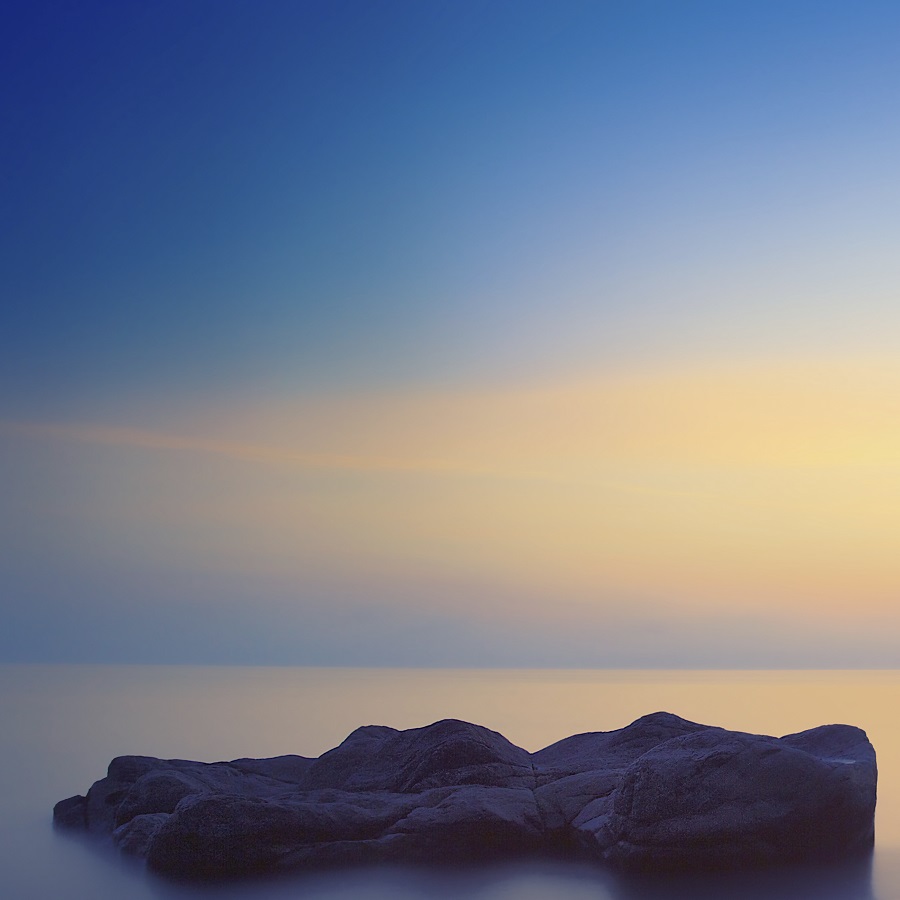 Tracks like "It Was Good To Destroy Once Again" showcase a lot of the diversity presented. There are moments when the track is peaceful, with gently sweeping drone-work. Yet, as it progresses it moves into areas of looping and a faint but steady percussion. Reminding of something which generally falls into more experimental and ambient musical outings. It can be something almost akin to the sounds of some artists on the Ultimae or Glacial Movements labels, with their minimalistic yet structured usage of percussion and drones. The cold feeling Queer Reminiscence evokes is another reason to make this connection to Glacial Movements.
The pervading themes throughout Queer Reminiscence are melancholia and frigid temperatures. One can easily find themselves imagining a winter spent in some cold and isolated region, sitting beside the hearth in a tiny log cabin. This feeling of isolation will bring on a sense of longing for the past or some idealistic yet unwritten future. The sadness of Queer Reminiscence is woven into the music. There are no blatant cues to direct one's emotions in any certain direction nor are their any noticeable field recordings.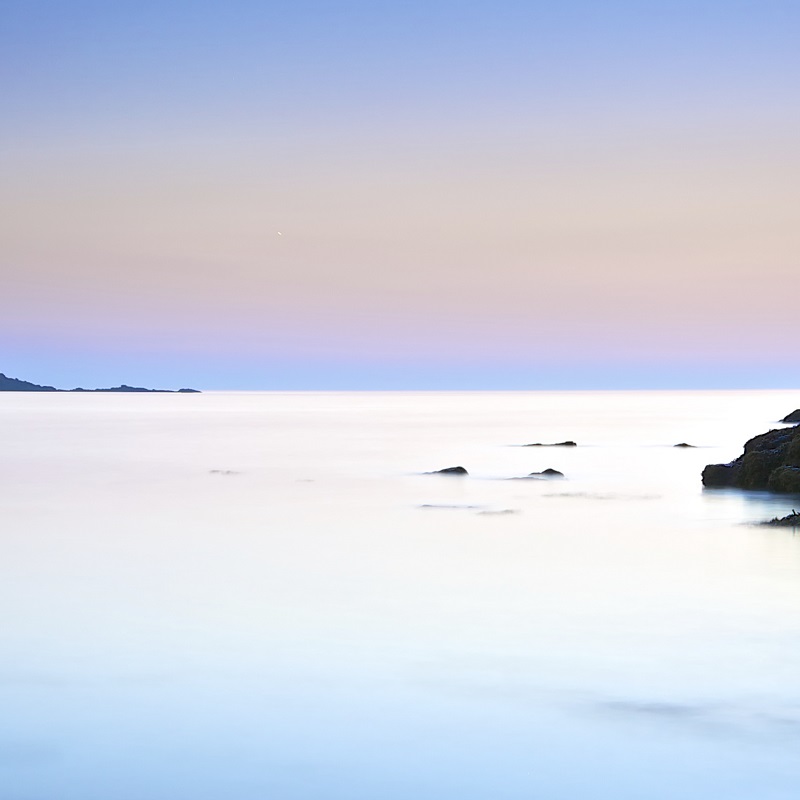 This hypnotic suggestion stems from the pure minimalism on Queer Reminiscence. There certainly are some active elements here, as already mentioned about the percussive sections peppered through the album. Yet, this variety of styles and instrumentation still hold a stripped down and minimal feel because of the sparing use and perfect placement of the various sounds. Unlike so many collaborative albums in the ambient realm, Queer Reminiscence makes it extremely hard to label any specific sounds to the musician responsible for the sample. There is never the moment where one thinks, "oh, this is certainly done by SiJ and not Item Caligo". This is a testament to their individual skills and their years of experience writing music. But it is, even more so, a sign of their natural connection. They don't seem to be fighting one another for the lead. They manage to give listeners the sense that Queer Reminiscence was created by one mind channeling its concepts into reality.
Queer Reminiscence is an album that should be pleasing to many diverse musical appetites. There is something here for the ambient fans, something for the dark ambient fans, and something else that naturally makes it accessible beyond these boundaries. Having fully focused their attention on concept over stylistic execution, SiJ and Item Caligo bring forth something beautiful and serene. It should be able to evoke a sense of longing from each listener, in their own personal way. This all leads to my suggestion that Queer Reminiscence is one of the strongest releases on Reverse Alignment since its revival. An album which could be recommended to almost anyone.
Photography by: Richard Walker
Written by: Michael Barnett