Annihilvs is beyond honoured and privileged to present the Fruit of the Ash digipak CD-R by Bonedust in 2018.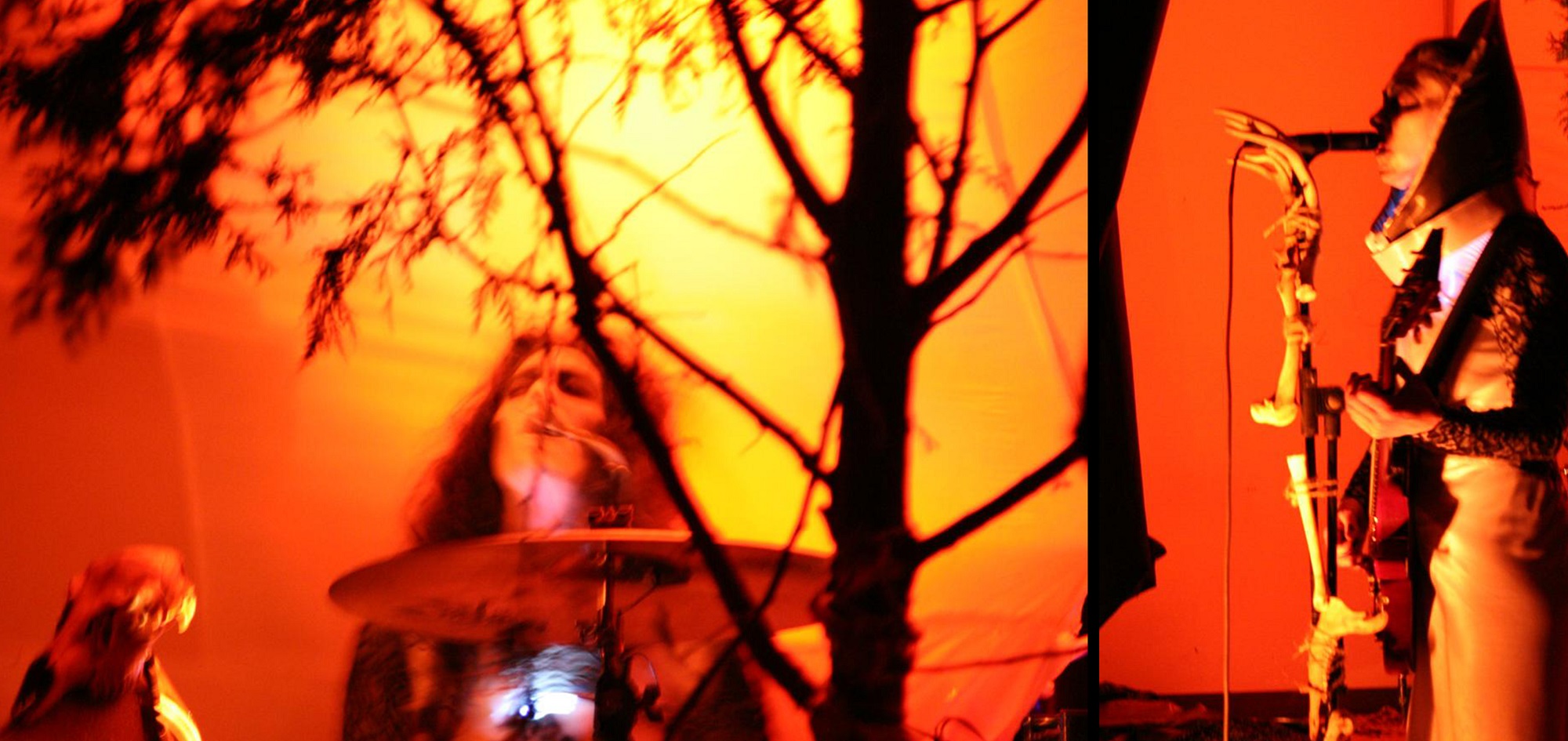 Bonedust was formed as a performance art project in 2004 by vocalist/composer Chrissy Wolpert (director of The Assembly of Light Choir, frequent contributor to The Body) and interdisciplinary artist Pippi Zornoza (Rectrix, Vvltvre, Worms in Women and Cattle). They are joined on this incredible recording by vocalists Rebecca Mitchell (Whore Paint, House Red), Maralie Armstrong (Humanbeast, Valise), Natalja Kent (Querent) and vocalist/performer Neve Cross.
Fruit of the Ash is based on their 2011 theatrical performance of the same name, and was recorded, mixed, and mastered by Kris Lapke (Alberich) at Machines With Magnets in Pawtucket, Rhode Island, the Dirt Palace in Providence, and Dungeon Beach in Brooklyn.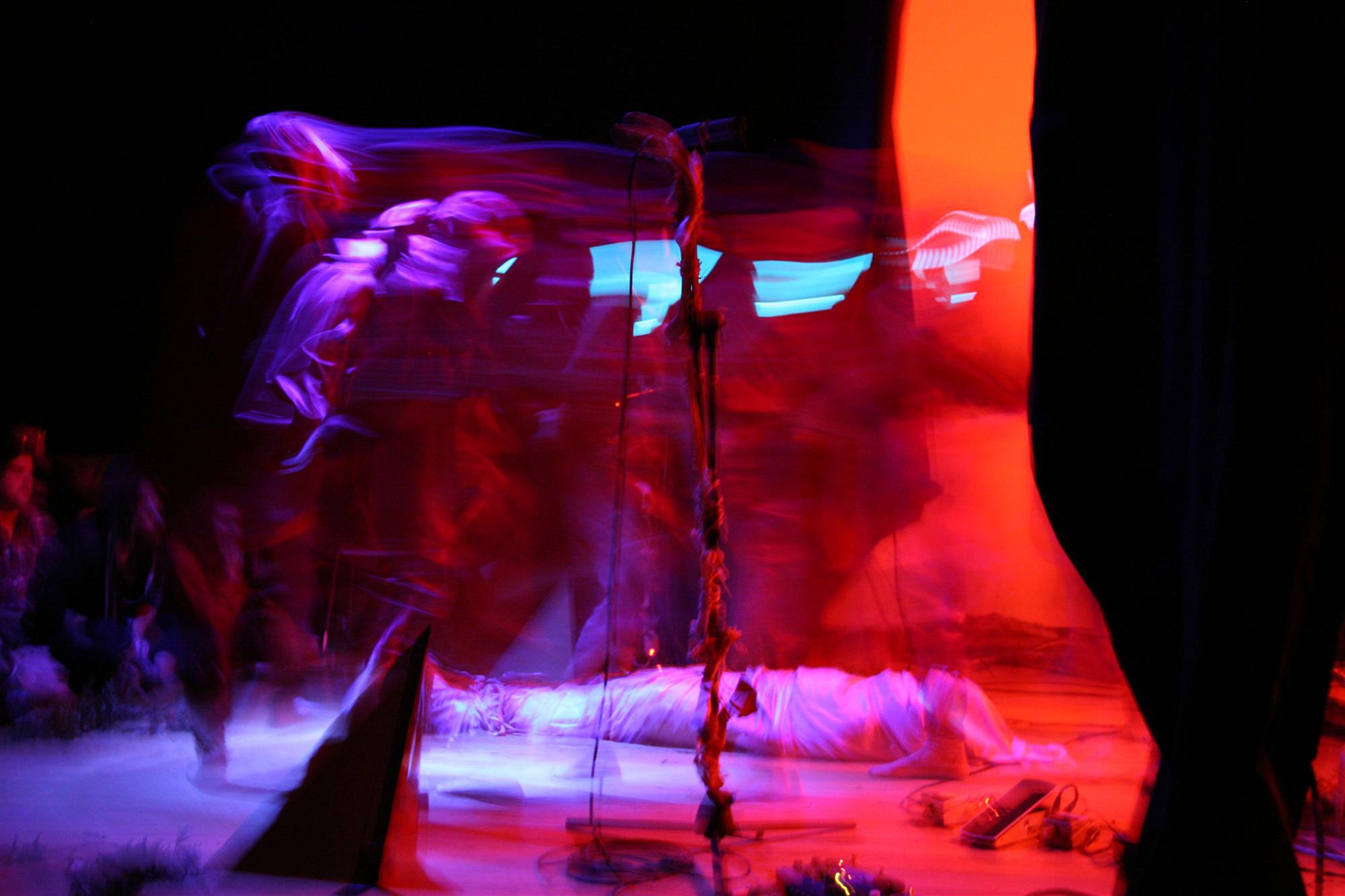 This release will also be available as a Bundle, including a cassette edition, a t-shirt, a one-sided picture disc lathe-cut 7inch single, and a copy of the digipak CD-R.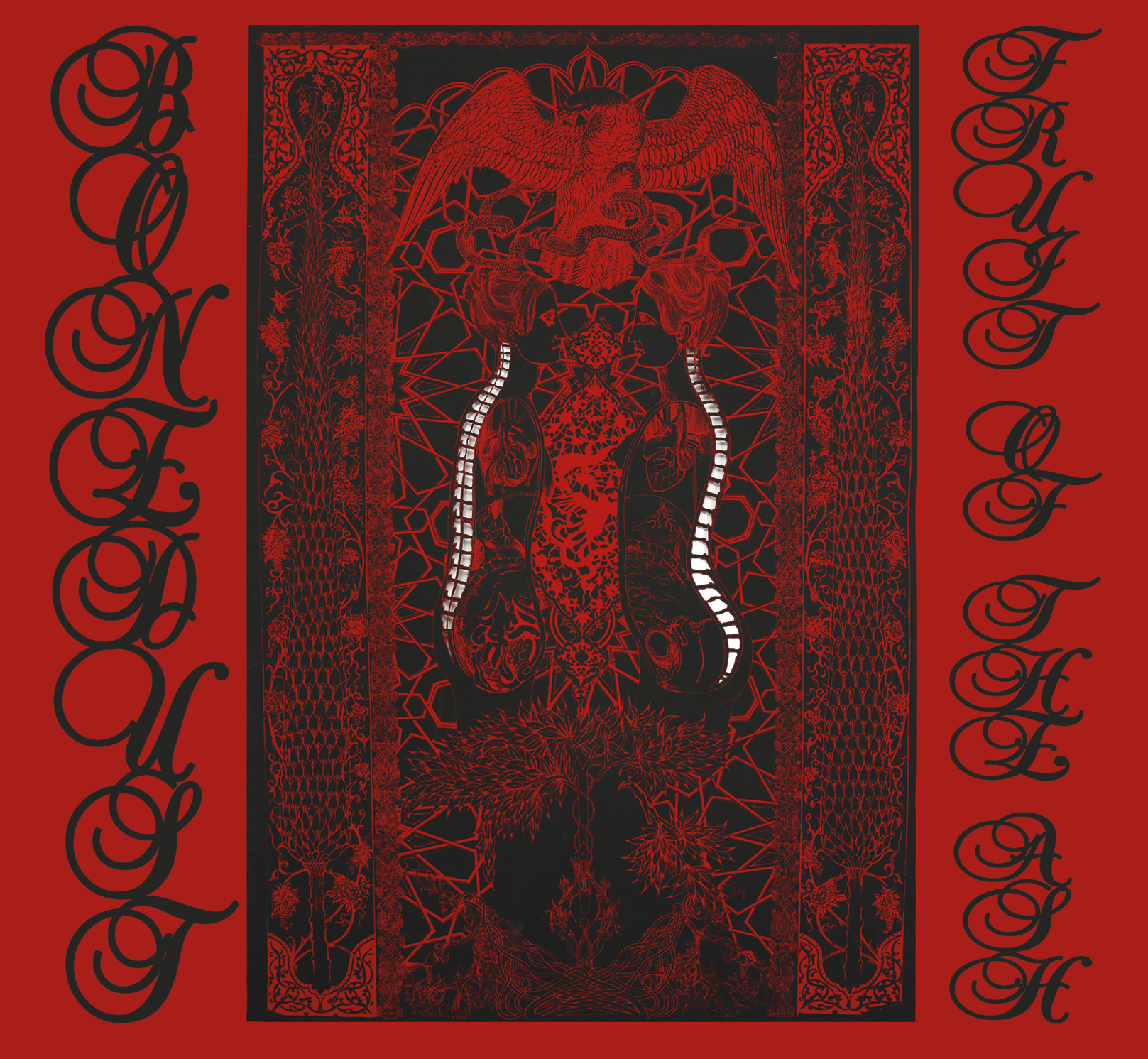 The album can be purchased now on Bandcamp.
Listen to Fruit of the Ash streaming in full and support underground music!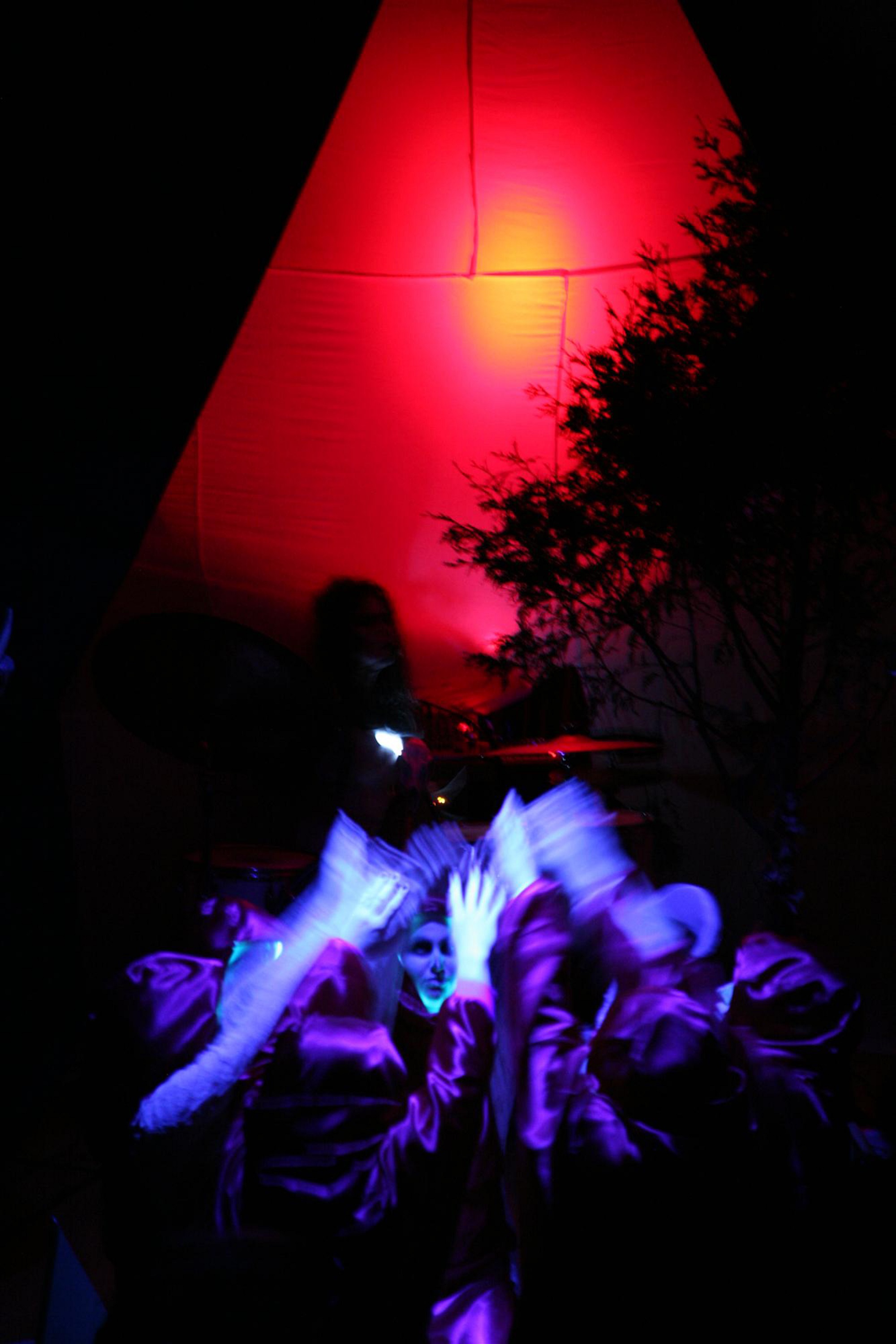 Check out more releases from the Annihilvs label on Bandcamp here.
Our recent reviews of other Annihilvs and Theologian releases:
Skincage – Unimagined Space – Review
Theologian – Forced Utopia – Review
Theologian – Reconcile – Review