Artist: Med Gen
Album: Brittleroots
Release date: 22 September 2018
Label: ΠΑΝΘΕΟΝ
Tracklist:
01. Peat Accumulation
02. Thallophyta
03. Nelumbo
04. Man From the Bog
05. Silt
06. Oxalis Poisoning
07. Typha
"The quiet humming of the earth and high-pitched bird calls, reflections of the autumn sun in the bog puddles… Silent steps on the path well-hidden in the thickets. No winds here. Just mesmerizing swaying of branches. Maybe they're giving you signs not to partake in this journey, maybe better turn back and go home while you can… Yet this smell, these colors, those mysterious rustles in the deepness of the woods. One step after another and the story begins to unfold. What lies beneath these murky waters, between the layers of peat and on these oddly colored tussocks? Sun is approaching the horizon, so don't hesitate, breathe in this night."
Med Gen is the dark drone ambient project by Russia's Michael Selitsky. Med Gen sounds often contain vast amounts of rich field recordings, often overlayed with subtle dronework. Though his first release only dates back to 2014, Med Gen has been one of my go-to musicians for contemplative dark ambient music for a few years.
To date, Med Gen has eight full length releases. While his initial releases were either self-released or through the Minus Silence label, recently Med Gen has been releasing his content through the magnificent, but highly under-recognized, ambient label ΠΑΝΘΕΟΝ, run by Tim Six (known for his work as Creation VI). ΠΑΝΘΕΟΝ have been making their name in the ambient scene with releases which are often quite colorful and artistic, with some bigger name artists working with the label along the way that include: Ugasanie, SiJ, Astral&Shit, Strom Noir and Endless Melancholy among others.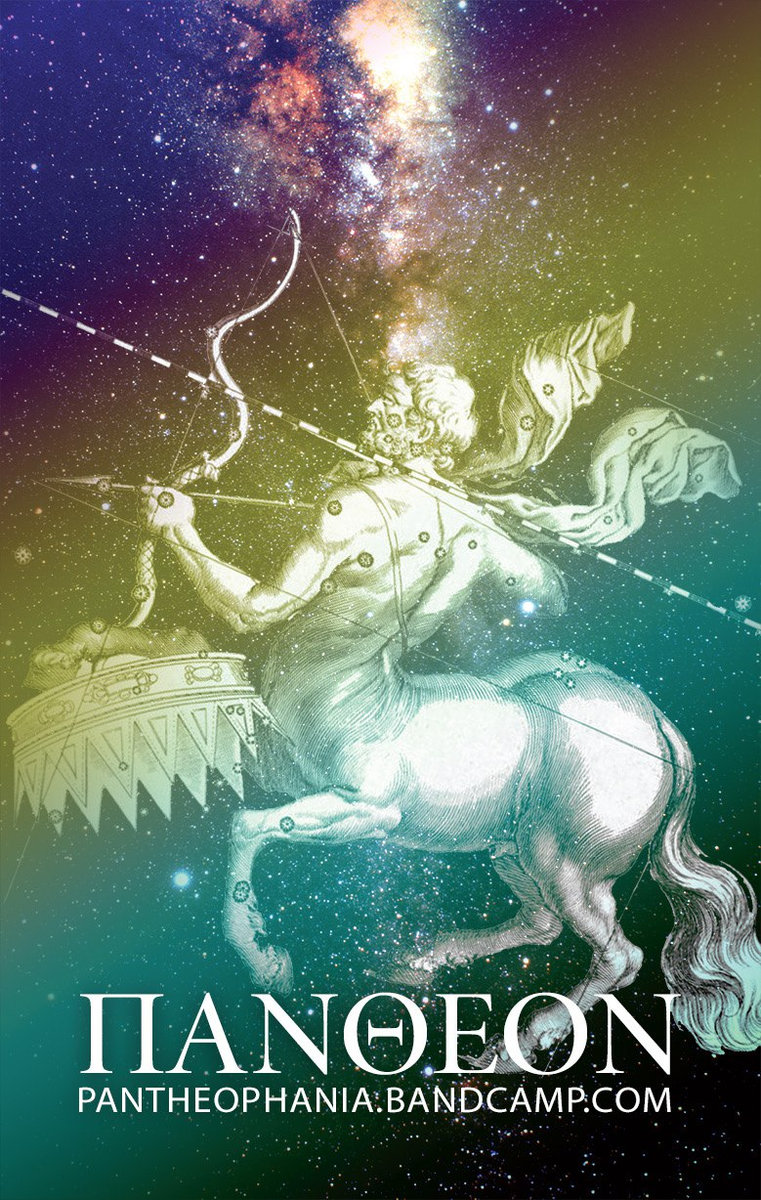 Med Gen says of their creative process and style: "The keeper of the med gen derives its sound from nature worlds and processes, after a long stay in solitude or wandering through nature places, then relays all senses into a sound stream." This is a great description of the project for me, as the sounds truly do feel like they've been pulled directly from someone's wanderings through nature.
The focus on field recordings and subtle drones makes Brittleroots a highly versatile release. Listeners can incorporate Brittleroots into practices like meditation and yoga, as the sounds provide a rich background, but never move far enough into the active that they become distracting in any way. This also makes the album perfect for background music while reading, or a rich soundscape to usher one into the dreamworld.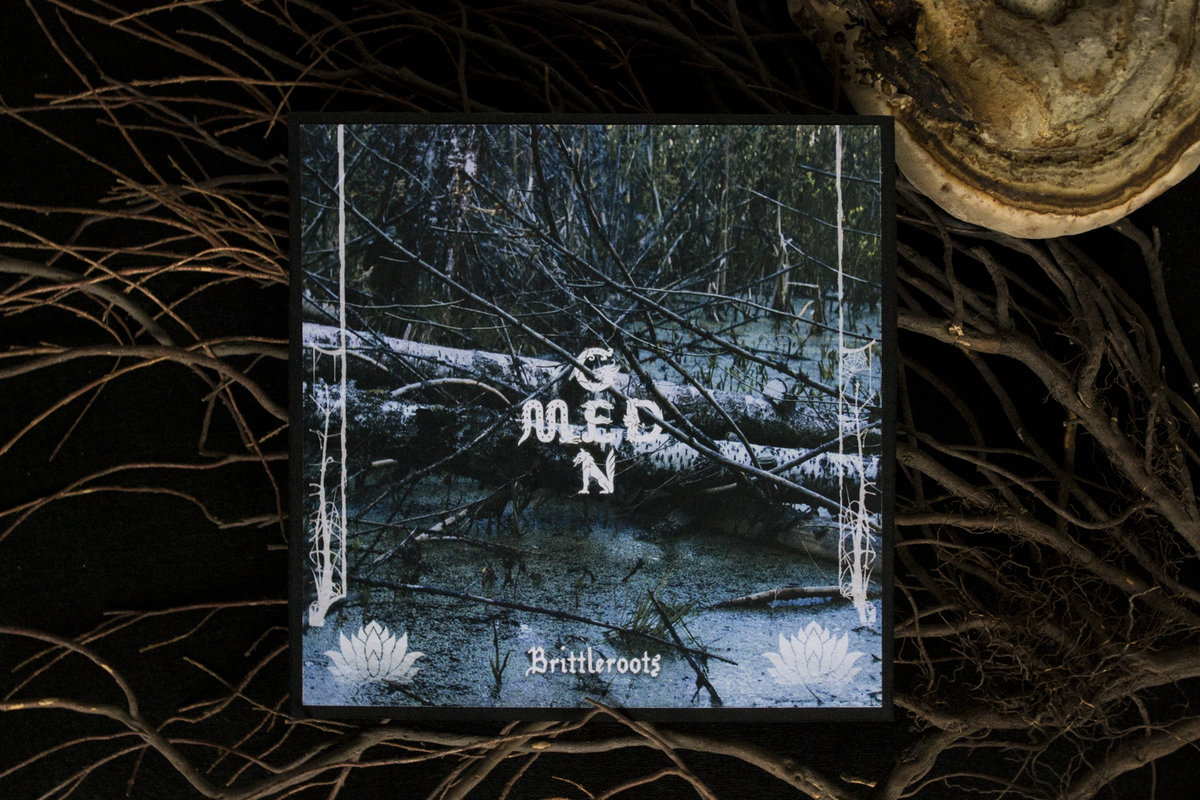 While much of the album is more or less uneventful, in the sense that things never really heat up or seem to present an overarching story-line, there are moments of true beauty which emerge from the depths of Brittleroots. "Thallophyta", for instance, moves effortlessly through its first roughly eight minutes before the background sounds drop out and a lonely synth-line comes to the surface. Subtle field recordings continue to linger in the background. The combination achieves a feel that I would compare to some of my favorite moments in the Northaunt Istid series. Fleeting glimmers of beauty and musicality emerging from the drones, only to sink back into the nothingness moments later.
I would recommend Brittleroots to any lovers of rich field recordings and subtle dronework. If this album is to your liking, you will certainly find a treasure trove of previous works on the ΠΑΝΘΕΟΝ label, as well as within Med Gen's personal discography to provide many hours of contemplation and serenity.
Written by: Michael Barnett